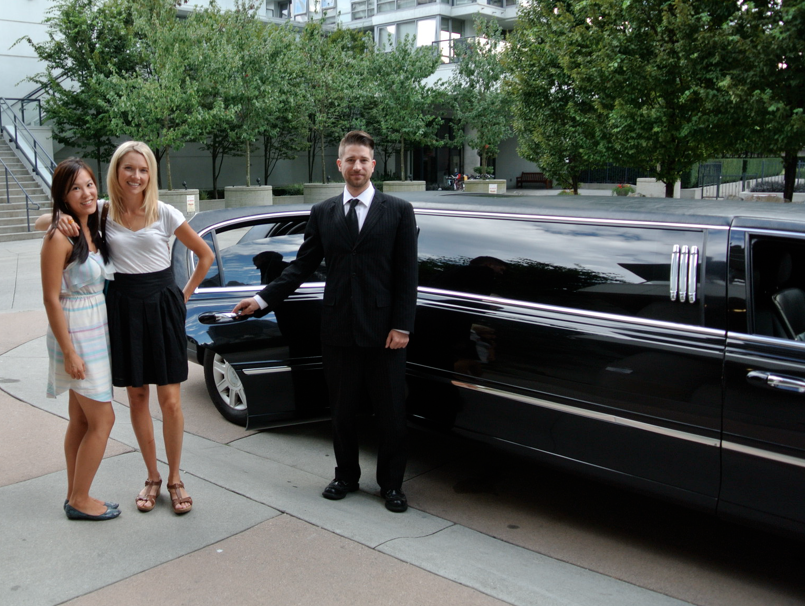 Modern Mix Vancouver was recently spotted cruising around downtown and Stanley Park in a limousine, courtesy of Skinny Grape wine.  Two elated ladies were escorted into the black limousine where we discovered two chilled bottles of white wine and a cheese and charcuterie platter waiting to be paired together.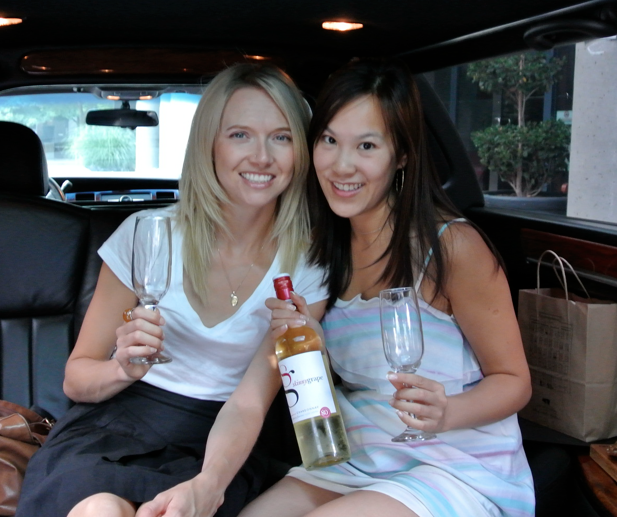 The Skinny Grape name is a reference to the low-calorie wine with only 80 calories per 5 oz. serving. With both the Pinot Grigio and Chardonnay, there were recognizable notes of apple and pear. But perhaps because of the low calorie count, we both thought the flavour seemed a bit diluted and not as full-bodied as regular calorie count wines.
Nonetheless the 8% alcohol content can still deliver that booze-y liberation in preparation for your next girly escapade. For anyone who is concerned about calorie intake in alcohol, Skinny Grape is an alternative option to higher calorie wines. And at only $12 per bottle* at your local BC Liquor Store, there's all the more reason to pick up a bottle for your next girls' night out.
*Limo ride not included 🙂