While lots of blogs provide tips on getting out of town on the cheap, some of the best pub and bar spots can be found right here in our own backyard.  To give just five examples, here are some of Vancouver's treasures, hidden just far enough away from the mainstream crowd that they've retained their own personality and charm.
The Narrows Nightclub and Pub (1970 Spicer Road)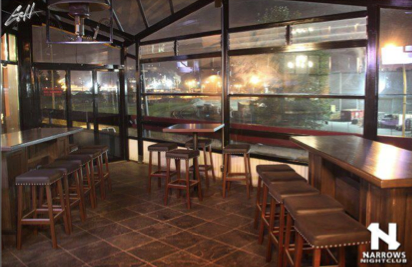 Located in an obscure and run-down portion of North Vancouver, but well worth the extra effort to reach. The atmosphere of this pub re-defines "welcoming," the drinks are cheap and tasty, and the decor features an eclectic mix of rustic, modern, and vintage styles. Most stunning, though, is the Narrows' pub grub, which out-classes dishes from far more pricey dining options.
Biltmore Cabaret (2755 Prince Edward Street)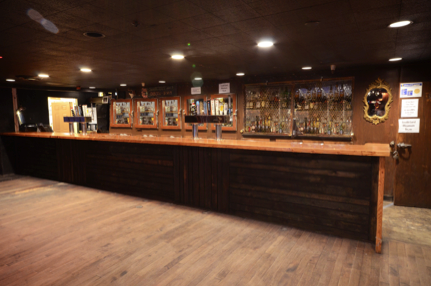 Best-known as a music venue, but it's a great scene whether or not a gig is on. The live acts that make their way to the Biltmore are as varied as possible, but one thing they have in common is that the top-notch appeal of their sound. The gigs, the friendly group of regulars, and the great drink selection all make the Biltmore well worth visiting.
London Pub (700 Main Street)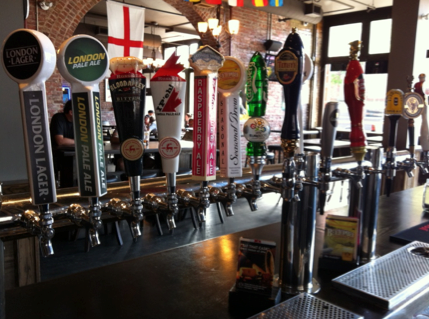 Perfect if you want to feel just a little bit British for the night. The bar features English ales and ciders with stylized pub grub. The humble decorations are more practical than glitzy, with dart boards and flat-screen TVs taking center stage. True to the pub's theme, the speakers are consistently playing British rock music from The Beatles, The Who, The Stones, The Rumour, and a variety of other bands whose name starts with "The."
The Waldorf (1489 East Hastings)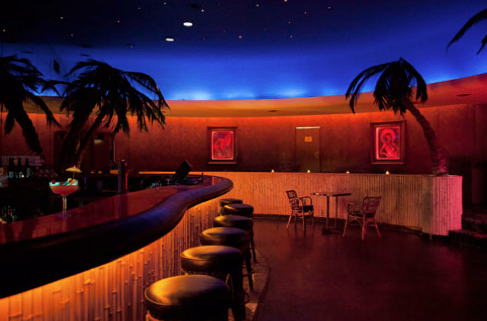 The Waldorf is tiki bar that feels like a piece of vintage Vegas in the heart of Vancouver. The staff, including the bouncers, are reputed for their friendliness and are even known to give out hugs. You'll find something going on here almost every night, including the weekly 80s night (every Thursday) and a constant rotation of other performances and events.
Brickhouse Late Nite Bistro and Bar (730 Main Street)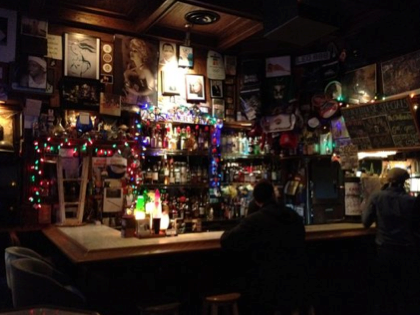 The Brickhouse has transformed a windowless building with a facade like a giant brick into one of the city's best places to hang out. The price is right for both food and drinks, and the pool tables, dart boards, and giant couches make this the perfect place to socialize.
These five pubs provide a great in-city getaway, tucked cozily away from the mainstream —and that's just the way we like it.