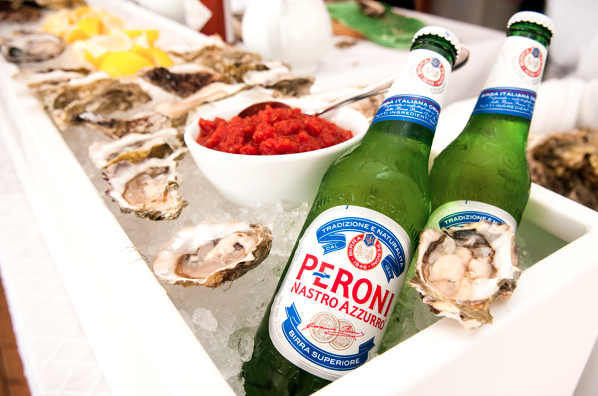 Modern Mix Vancouver was in attendance again this year at the exclusive, invite-only Terrazza di Peroni second-annual summer patio party.  If you recall, last year the event was hosted at Reflections Lounge in the Rosewood Hotel Georgia.  This year, continuing to be aligned with the arts and culture positioning of Peroni, the event was at the Vancouver Art Gallery's rooftop patio.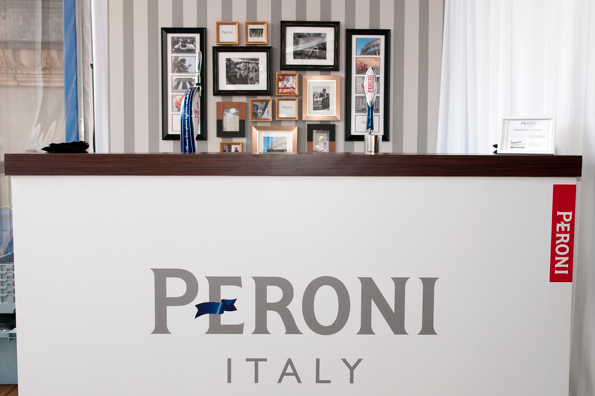 Taking full advantage of the summer sun, Vancouverites celebrated "the sweet life" with chilled draft and bottled Peroni at an open bar.  I'm not usually a beer fan, but Peroni one of the few I'll drink because of it's light, refreshing taste.  There was also a fresh shucked Oyster Bar at the event and people were encouraged to do oyster shots with Peroni which I thought was a very interesting combination.  To complement the Italian beer brand, Vespas were also on display.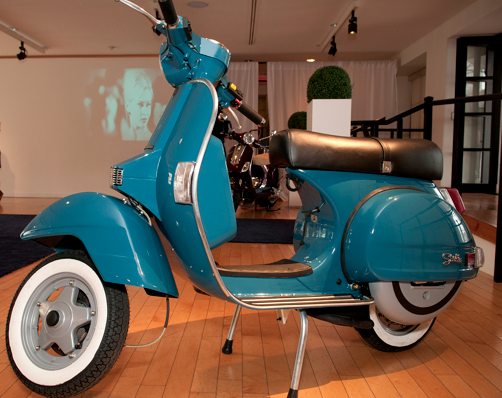 I went with two friends and we had a wonderful time lounging and people watching (for example, we spotted Reiko Mackenzie of the Real Housewives of Vancouver) – we noticed that everyone was wearing very stylish shoes!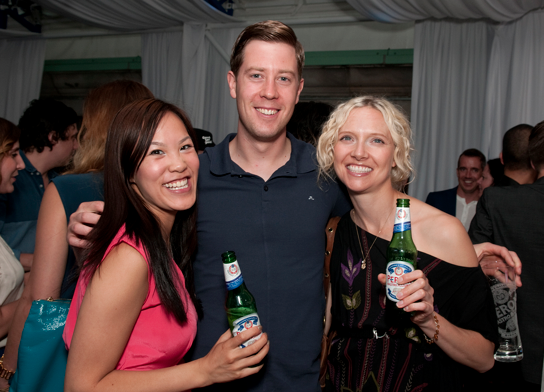 We are looking forward to attending the next Peroni party. In the meantime, you may spot one of us having a cold Peroni beer on a sunny Vancouver patio!