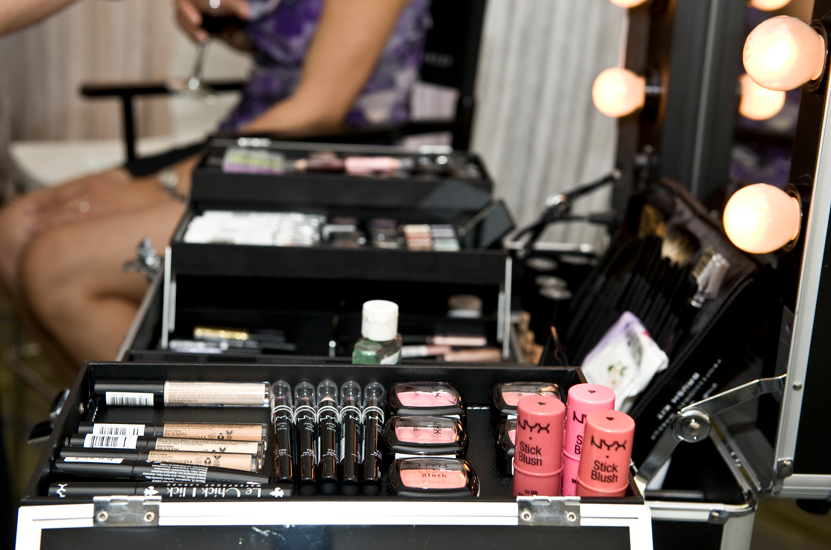 Last week Modern Mix was invited to the London Drugs Fall preview event with a handful of other lucky writers. Inside the Vancouver lookout, surrounded by breathtaking views of the city we were indulged by the latest and greatest beauty products available at London Drugs.
Products featured included everywhere from Revlon to the latest in skin care technology, form StriVectin. The theme of the night was loud and clear: London Drugs offers an extensive line of beauty products including facial care, fragrances, skin care, and makeup. With so many options you're bound to fall in love with one (or two!) products that you just can't live without.
100% owned Canadian owned, London Drugs started in 1945 as a small drugstore in Vancouver, BC. For the past 70 years, they have continued to operate as a retail store with 75 stores across Alberta, Saskatchewan and British Columbia. Moving here 2 years ago from Halifax, NS, London Drugs has been a welcome alternative to other retail stores that dominate the east coast markets.
The beauty department at London Drugs is just one example of how the company truly cares about their customers by constantly stocking their shelves with brands that are trusted, affordable and on trend. London Drugs also has a line of makeup exclusive to the store, including Studio Makeup (coming soon). Most importantly, you can expect not to shell out crazy prices while still getting great products you can rely on.
Over the next few weeks, we'll feature some of favorite brands from this event including Revlon, Almay, Marcelle, NYX and Red Carpet Manicure. More to come so stay tuned!