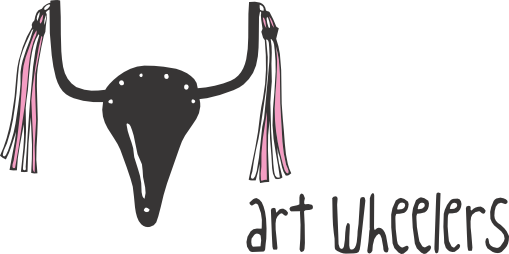 The Art Wheelers are guided bicycle led art tours that explore Vancouver's vibrant collection of public art along the city's dedicated bike lanes. Join them and take in works of public art from the City's Public Art Program and the Vancouver Biennale that are installed along the seawall. Summer 2012 tours run from Coal Harbour to Olympic Village every Wednesday evening from 6-8pm from June 20- September 19.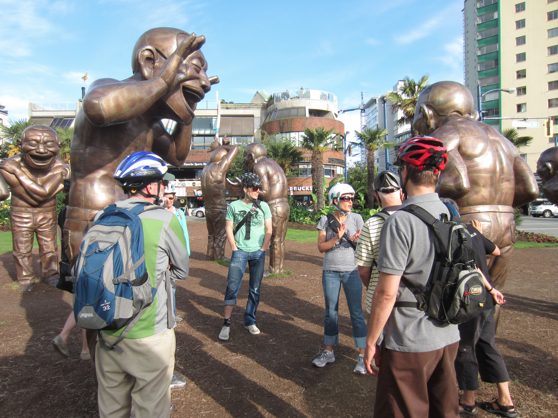 The Art Wheelers lead cyclists of all abilities, aged twelve and up, on a tour that tells a unique story about Vancouver's past and present through its public art.  The city's safe bike routes offer the opportunity to explore scenery, sites, and artwork in new and exciting ways, while learning about the city's Public Art program, the Vancouver Biennial and the international and local artists they have engaged.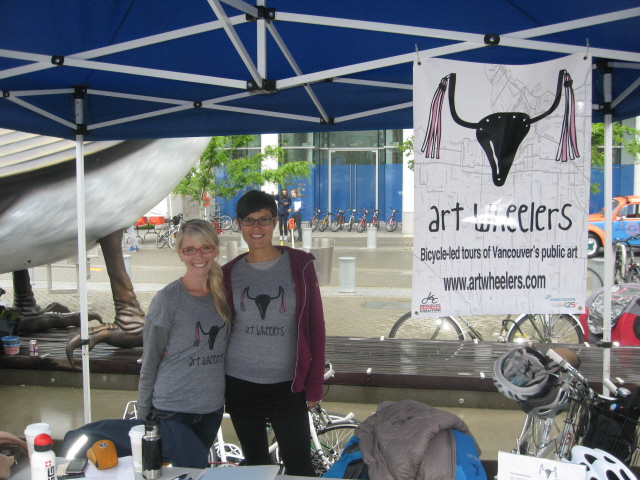 "By showing the public that art exists outside of institutional walls in settings that are available to all citizens of Vancouver, the Art Wheelers hope to broaden appreciation of art and culture and reveal its accessibility to everyone" say Carol-Ann Ryan and Co-Director Rosemary Lennox.
Tours are $20 per person; registration and payment occurs online at artwheelers.com.