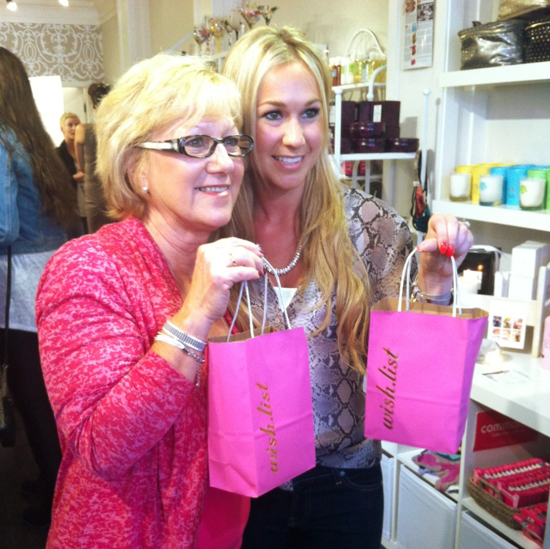 By Carolyn Fung, Modern Mix Vancouver writer
Earlier this month, Modern Mix Vancouver joined Wish List Boutique for their 50 Shades of Summer Event. No stranger to the store, Modern Mix had covered the store back in 2009, when the mother and daughter duo, Kathie and Alisa West Folk, first opened their boutique.
Since then, Wish.List Boutique has grown to become a popular location for locals based on their extensive line of jewelry, handbags, beauty products, lingerie and more. Since 2009, the store has transitioned to focus more on expanding their line of beauty products including top of the line brands such as ButterLondon, Lippygirl Organic Lipsticks, and  Lejum.
For the month of June, Wish.List Boutique has been featuring the addictive line of nail polishes by Deborah Lippman. Wish.List features an extensive range of options including Deborah Lippman's latest "Girls Run the World" and "Shades of Summer" collection. Sparkly hues, neon pinks and "magnetic waves", they are collections that will have you wanting to try a new color every week.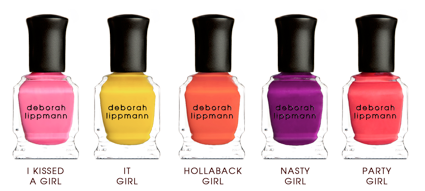 During this event, Wish.List also showcased their support for local entrepreneurs by featuring Real Housewives of Vancouver's, Mary Zilba's latest perfume line. Fresh, feminine and perfect for the summer, this fragrance was created in collaboration with Principessa featuring Mary's love of Jasmine. This unique scent comes in a roller ball, candle, lip balm and more.

Having only discovered Wish.List recently, I can confidently say it will quickly become a favorite. Especially when it comes to gifts for other women in my life. With scented candles, luxurious lotions, colorful makeup, and trendy jewelry everything in the store is worth putting on an endless wish list. To see for yourself, wish.list is located at 2811 West Broadway Broadway and can also be found on Facebook or Twitter.