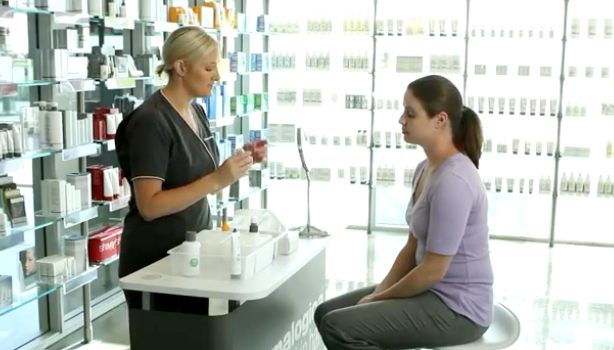 By Carolyn Fung, Modern Mix Vancouver writer
For the past 25 years, Dermalogica has been on a mission to continually deliver the finest products to get your skin into its best, optimum condition. This no fuss brand stays true to its roots with a product line that improves skin health backed by professional skin therapists in 83 countries. The success of Dermalogica is owed to the research, care and quality of products that fit with your lifestyle while delivering real results.
Aimed at the rational customer, Dermalogica doesn't bother with distracting packaging or following the latest skin care trends. Instead, they use ingredients they know will work, keeping the highest standard of quality vetted by skin care professionals worldwide.  With so much to give Dermalogica is a brand that sets itself apart from others by offering the every day consumer a chance for skin revival. Embracing skin health before skin "beauty" Dermalogica is dedicated to delivering skin health results through education and innovation.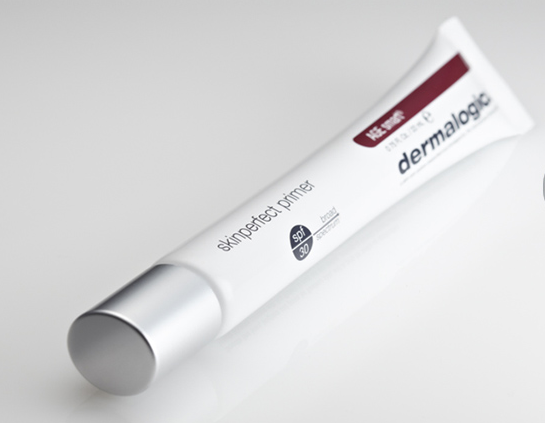 No stranger to the quality of skin care Dermalogica has to offer, Modern Mix Vancouver recently attended the launch for their newest innovation: AGE Smart SkinPerfect Primer SPF 30.  We were invited to an event with Champagne and Oysters – the oysters being symbolic for the shimmery pearl powder contained within Dermalogica's newest primer product.  You can read more about the product on Modern Mix Vancouver by clicking here.
Focused on educating their customers with custom treatments for their optimal skin health, Dermalogica offers free face mapping at their training centers worldwide. The Vancouver Training Centre is located at 1177 West Hasting Street, Suite 332 and is armed with a team of skin care professions ready to help you find out exactly what products are right for you. No time to stop in? check out their unique Speed Mapping tool online.
With a wide range of innovations incorporating sun care and make-up solutions Dermalogica is constantly dedicated to re-inventing their products while staying true to their roots. They are the living example of one-of-a-kind skin care that can truly be tailored just for you.