Vancouver Theatre Sports – Dragons Improv Tank

If you're looking for a really fun and original date night idea, there's a hot new parody in town that will have you laughing the night away. Vancouver TheatreSports® League on Granville Island has added Dragons' Improve Tank to its list of regular events. This hilarious parody features a fire-and-brimstone panel of Improv Dragons, who are veterans of the improv world.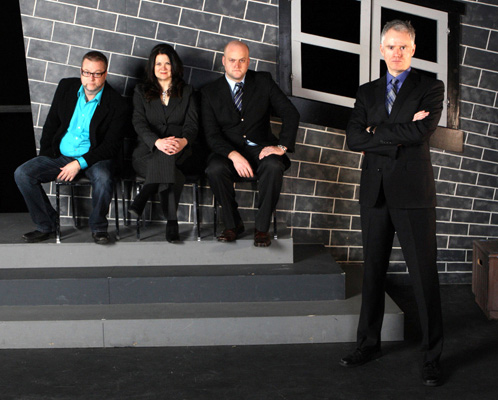 There is plenty of audience participation so choose to get involved or just sit back and enjoy some amusing and clever humour. Schedule and ticket info available here.