Kiehl's – Recycle and Be Rewarded (Apr 18 to 30, 2012)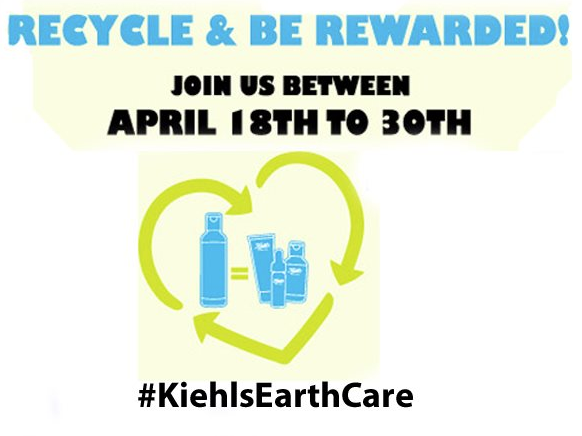 From April 18th to 30th, bring in your empty containers to any Kiehl's Canada location and receive a complimentary Kiehl's starter kit. I don't have much other information – I found this out through Twitter. Guess you'll have to go in-stores to find out what the kit consists of!
My closest Kiehl's location is on Robson Street, what's yours?