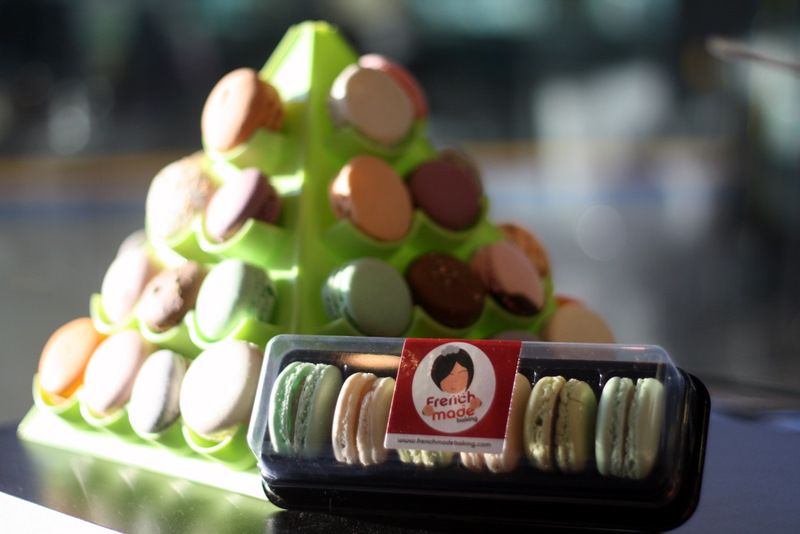 Traditionally in France, March 20th is Le Jour du Macaron (Macaron Day).  Initiated by famous pastry chef Pierre Hermé, it is now celebrated worldwide and now the tradition has been brought to Vancouver.
On March 20th, French Made Baking (81 Kingsway at E. Broadway) will be giving a free macaron to everyone who visits the store in celebration of Macaron Day.  There's no catch, but there will be a donation box at the till.  All the money raised on that day will go to support BC Children's Hospital Foundation.
For another Vancouver bakery/cafe celebrating Le Jour du Macaron, check out Thierry in Downtown Vancouver.