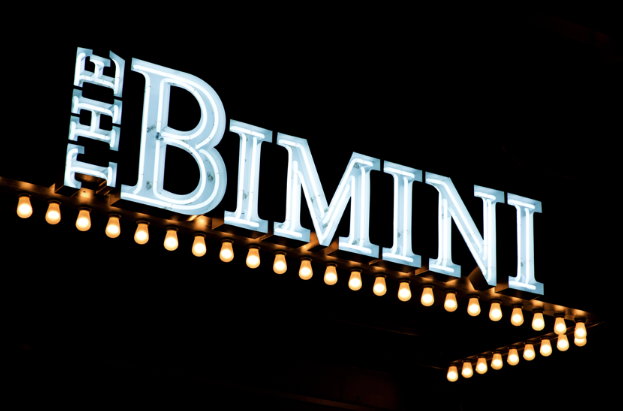 The Donnelly Group's collection of bars and clubs in Vancouver carves a large spot in the Vancouver nightlife scene. The Bimini Public House in the heart of Kitsilano was the first venue that Jeff Donnelly bought in 1999. Bimini's first opened in 1974 with BC's first neighbourhood pub license.  In October 2007, the day before the bar was set to reopen after a $250,000 renovation, Bimini's was decimated by fire, leaving virtually nothing to salvage. Despite four years or countless hurdles and delays, they never gave up on the project and reconstruction is finally complete!
Modern Mix Vancouver was invited to The Bimini to celebrate the grand re-opening of this Donnelly Group Public House.  It had a very familiar "Donnelly Group" vibe to it, even though I hadn't previously been to the "old" Bimini.  It could have been a Smiley's or Library Square!  Typical of several of the Donnelly Group bars/clubs, there were barstool and booth seating among wooden finishings throughout the bar.  Other cool game-type fixtures in The Bimini includes a jukebox machine, vintage pinball machine and fooseball table.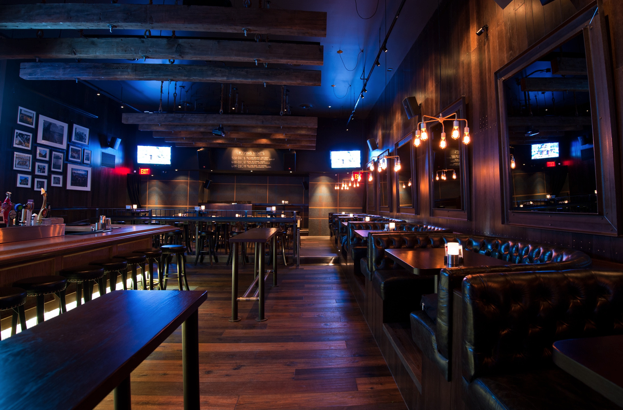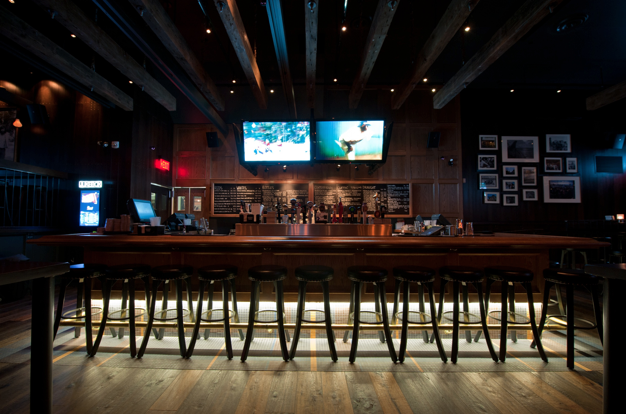 The Bimini is open daily – Monday to Thursday 11:30am to 1am, Friday 11:30am to 2am, Saturday 10am to 2am and Sunday 10am to 1am.