MMV Top 10 Holiday Stocking Stuffers
Although many of the below picks have been previous featured on Modern Mix Vancouver, all the items listed have been tried and tested by Modern Mix Vancouver and now recommended to you to assist you in your holiday shopping!
QUO X ORLY NAILPOLISH
Festival sparking colours for your fingernails that will surely brighten up a NYE party, and continue to sparkle throughout January and beat the winter blues away.
($10 from Shoppers Drug Mart)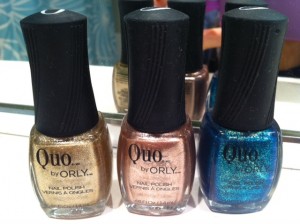 DIY FEATHER EXTENSION KIT 
Button and Bauble was at Spend on Trend and Make It Show earlier this year, selling DIY feather extension kits.  Large range of colours, way more affordable than going to a salon, and easy-to-follow instructions on how to get them in your hair.  Shop local!
($12 for two feathers and two micro-beads at the Button and Bauble Shop on Etsy)
THOMAS SABO CHARMS 
Does she dream of Paris? Get her an Eiffle Tower charm.  Is she a figure skater?  Get her a skate charm from the new winter collection.  With countless sterling silver charms to choose from, it's easy to find a symbolic, meaningful charm for your lucky friend.
(Starting at $40 at Thomas Sabo Oakridge Centre)
Merging fashion, a charitable cause, and functionality, S'well is a perfect gift for active people on the go.  Keeps hot beverages hot, and cold beverages cold.  (How does it know?!) A rainbow of pretty colours to choose from.
($35 online at store.swellbottle.com)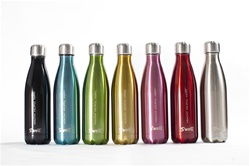 KIEHL'S ULTIMATE STRENGTH HAND SALVE
A wonderful choice for dry hands, this heavy-duty moisture treatment is a thick, rich formula offering all-day care and protection with a soothing eucalyptus scent.
($27.50 at Kiehl's on Robson Street)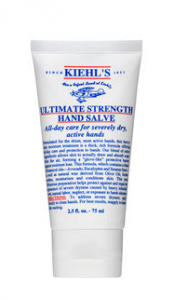 PASSPORT TO PRANA 
With this yoga passport, you gain a free one-time access to each of 40+ studios across the lower mainland.  Notable studios involved in this program include Westcoast Hot Yoga in Yaletown and various branches of Bikram's and Semperviva.  A great pick for a non-commital yoga fan who wants to play the field before settling down.
($25 at PassportToPrana.com)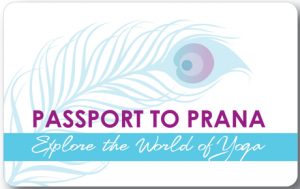 LUXE BOX SUBSCRIPTION 
An innovative subscription concept.  Get deluxe beauty samples delivered to you on a regular basis, with featured brands including Stila, Essie, Benefit and Dermalogica. ($12/month)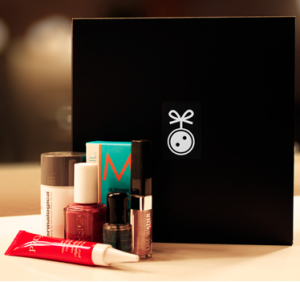 RAINCOAST COOKIES
For the health buff in your life, Lesley Stowe's newest "Raincoast Cookies" are a healthy treat.
($3 at Whole Foods and Urban Fare)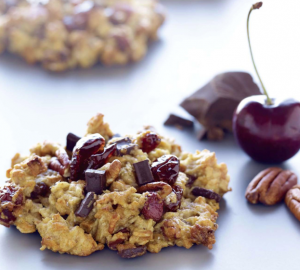 BETA 5 CARAMELS
These guys know their confectionary business pretty darn well.  Shop local!
($6 for 6 Caramels at BETA 5 at 413 Industrial Avenue)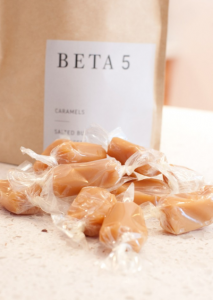 Limited Edition "twist" of the classic Freshmint flavour combined with cinnamon in festive colours.
(2/$4 at London Drugs)