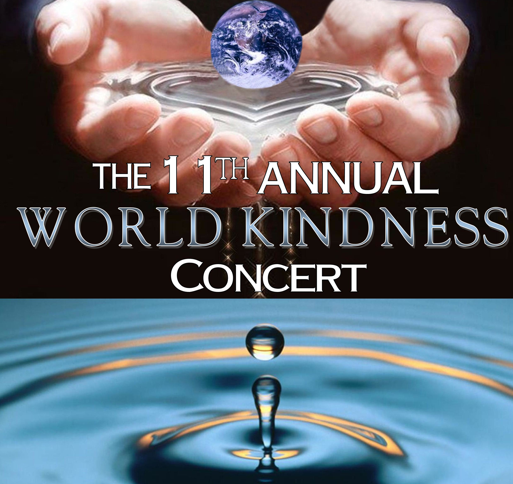 By Eudora Koh, Modern Mix Vancouver writer
One kind action leads to another.  That's the message The World Kindness Concert is trying to promote, by uniting people through the powerful medium of music. The non-profit organization has been holding the Concert for the past 11 years, and has been attracting more audience with each year. In fact, this is the first time that the Concert will be held at The Centre For Performing Arts (777 Homer Street). This year, the Concert will be on Friday, November 4th.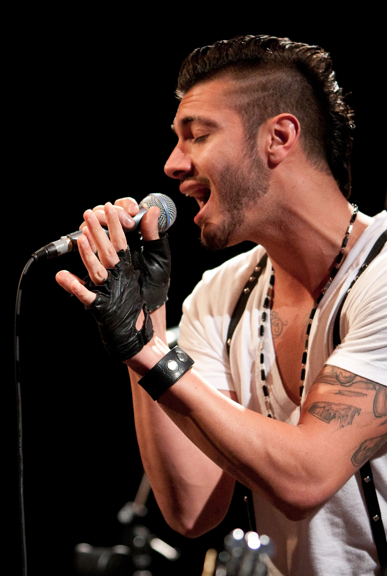 The World Kindness Concert focuses on eliminating all things negative such as bullying, cruelty and abuse to humans, animals, and the environment, violence and suicide. We have all heard about or been exposed to negativity, hate, and bullying at some point or another, so it is so refreshing to hear about a group that is genuinely trying to promote kindness and kind acts, to make everyone's day that much better. Proceeds from the Concert will be donated to anti-bullying programs and initiatives.
Aside from the message of kindness, love, and compassion, it's impossible to over-look the top entertainment lineup that the World Kindness Concert has in store for audience. Some of the artists and performers include Dirty Radio, ABRA Cadabra, Shari Ulrich, The Vancouver Children's Choir, Warren Dean Flandez (Finalist on 'Cover Me Canada'), and so much more. Come enjoy a positive and energetic entertainment event that is sure to have you up on your feet and singing (and possibly even dancing!) along to the music. You will feel good too, knowing that you are participating in such a worthwhile cause that is so important to maintaining a happy and healthy world.
Click here to purchase tickets online to The World Kindness Concert.