Kiehl's Canada – Limited Edition New York Heritage Collection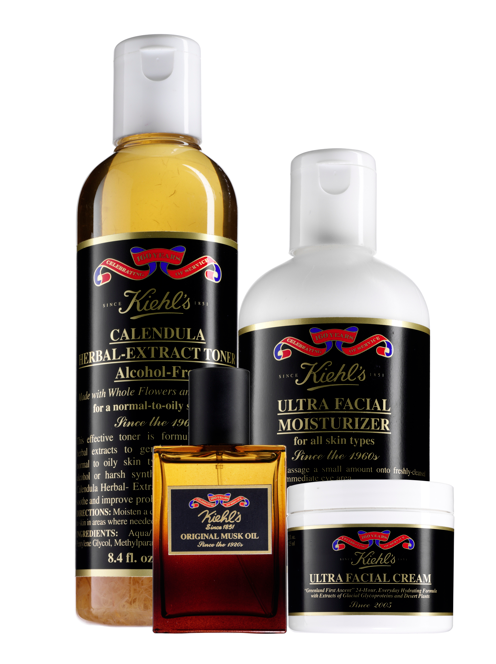 I'm in New York for the week, so I thought this would be a good time to post about Kiehl's Canada limited-edition "New York Heritage" collection.  Honouring the Kiehl's tradition of providing high quality products and excellent service, Kiehl's is proud to introduce the Limited Edition New York Heritage Collection which is available now in Kiehl's boutiques across Canada (and worldwide) until quantities last.
The collection is comprised of four historical formulations that are still customer favourites today, and decorated with limited edition black and gold packaging, inspired by Kiehl's New York roots. The Collection features: Ultra Facial Cream: $38.50, Ultra Facial Lotion: $21.50, Calendula Toner: $34.50 and Original Musk Oil: $38.50.