Revolver Coffee (325 Cambie Street)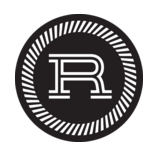 By Joanna Lee, Modern Mix Vancouver writer
Revolver Coffee (325 Cambie Street) is a family-owned and operated coffee shop that opened in Gastown on September 1st.  However, it is not just another cafe venue in the neighbourhood.  Revolver is entirely coffee-centred and uses a rotating selection of coffee roasters to allow for more flexibility, giving customers a variety to choose from.
The coffees are all made to order and when I went on opening day, the dark roast brew ($3.50) was prepared in two and a half minutes.  I was told that the coffees are all specifically prepared depending on the type of beans and roast the customer chooses.  The water temperature and the ratio of coffee to water are some aspects that brings out the different flavours and tastes of the coffees.  There are three to six beans that customers can choose from as well as several brewing methods.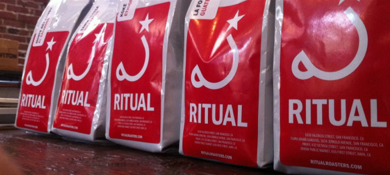 Their location on Cambie Street is across from Meat & Bread and its interior design was also done by the same man responsible for Meat & Bread and L'Abbattoir.  Raw and refurbished materials were used and the design itself is a mix between an apothecary and science lab.  Revolver's shelves are stacked with coffee from San Francisco's Ritual, Portland's Kova Coffee, and Calgary's Phil + Sebastian, all very aesthetically-pleasing.
Revolver is run by the Gianniakos family who owns Crema in West Vancouver.  It is run by the four brothers of the family, who are all highly coffee-oriented.  Revolver is open daily from 7:30am.
*photos from @Revolver_Coffee