MMV Contest: Win a pair of tickets (worth $10) to Spend on Trend 2011 at Heritage Hall.  Comment below and let me know why you think it's important to shop local.  One winner will be randomly drawn to win a pair of tickets at will-call at Spend on Trend.  Contest ends on Monday September 12th, winner will be notified on the 13th.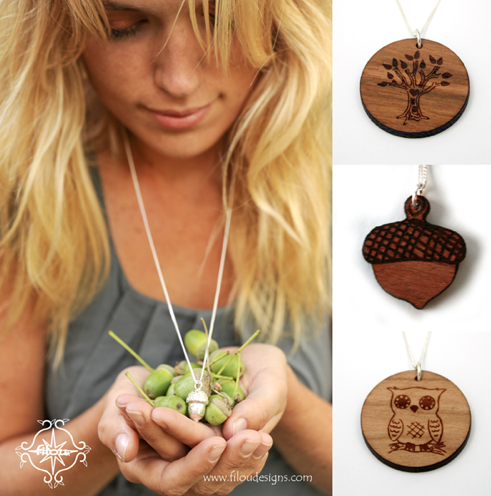 Spend on Trend was one of the more memorable articles I wrote in my first year of running Modern Mix Vancouver.  It was one of my first times actually working with a PR company (Nicole Stewart PR) to get relevant, local information about an event to my readers.  Because of this, I always try to make an effort to write a few lines promoting this great local arts/fashion/design market and support the Vancouver artists who will be participating in this fair.
This September, Spend on Trend is back for its 8th edition show at Main Street's Heritage Hall (3102 Main Street).  "Our designers really wanted the show to return to Heritage Hall," says Fiona Louie,  one half of Spend on Trend's two-person production team and also the owner of Filou Designs. "Main Street is the stomping ground for many designers and we love the Main Street crowd. We are very happy to be back!"
This fall event is a great way to preview the collections of over 25 local artists, before upcoming collections hit the retail stores.  This shopping event will include fan favourites like Elroy, Filou, Toodlebunny, and Clutch Jewels, along with noteworthy newcomers like Bueno Style, Brooklyn Designs, L'arbre Love, and Piknic Designs. For a full list of designers at Spend on Trend this September, click here.
So get ready to shop the latest collections at Spend on Trend on September 16 (5-9pm), September 17 (11am-6pm), and September 18 (11am-5pm). Admission is $5 and tickets can be pre-purchased at spendontrend.com or at the door. Be sure to get there early! The first 25 people in line each day will receive a stylish swag bag. A portion of proceeds benefit the Canadian Breast Cancer Foundation.