By Joanna Lee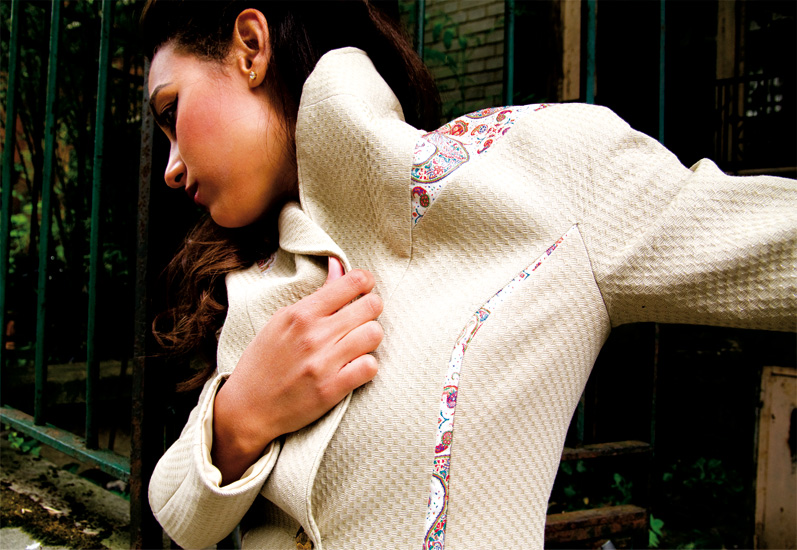 Autobiographie, a fashion label based in Paris, was featured at Vancouver Fashion Week 2011 as part of its international show. The brand's vision is to create modern, sophisticated ready-to-wear clothing for stylish women with a collection that is edgy and unique. With influences and inspiration by Persian culture, ancient art and history, the fall/winter collection also blends designs from Japanese origami and modern architecture to create a sophisticated and stylish mix.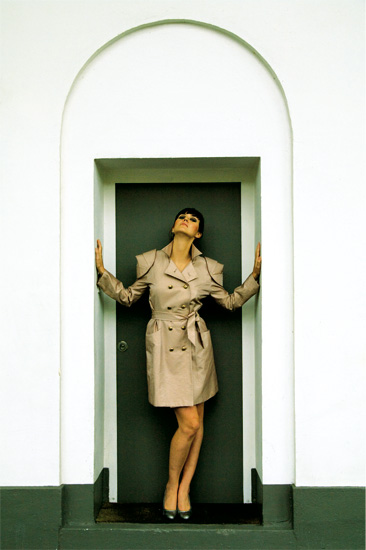 The brand came to be when the designers, Dena Motevalian and Nazafarin Sadat Akhavi, met while studying at the Esmod International Fashion Institute in Paris. Dena's experience include a stint with Tsutomo Sasak at Kenzo in Paris while Nazafarin worked directly with Betsey Johnson in Manhattan and at D&G's showroom at Ittierre Co. in Paris. Nazafarin also designed a purse collection for Miss Coco in Vancouver and later attended FIT in New York.
Autobiographie's designs emphasize sophistication, modernity and edginess with pieces featuring draping and detailing. Geometrical cuts and architectural structure of clothes mixed with embroidered details is signature of the label. The clothes are made with high quality Italian and French fabrics to add to the multicultural tones of the pieces.
The fall/winter collection focuses on geometrical shapes inspired by the intricacy of Japanese origami and Persian art. Pastel light silk and jersey fabrics are also inspirations and dominate the fall/winter collection.
The designers also turn to local furniture and artists' galleries in Vancouver's Gastown district for inspiration, as well as independent art and sculpture galleries in the St. Germain and Odeon Quartier areas in Paris.  For more information, photos and to shop the collection, visit Autobiographie online at http://autobiographie-paris.com.