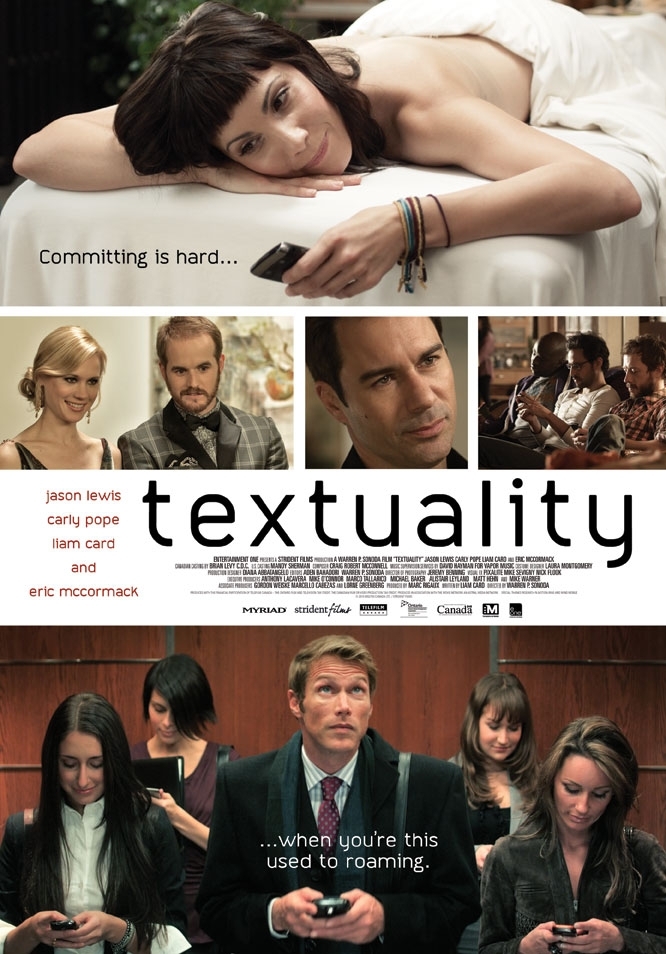 On April 22, 2011 the new Canadian movie Textuality starring Jason Lewis (Sex and the City), Vancouver's own Carly Pope (Young People F**king) and Eric McCormack (Will & Grace) will be opening in Vancouver. The film explores the new landscape of dating in the mobile age. Also known as "Netiquette", here are some DO's and DON'T's for dating in the digital age: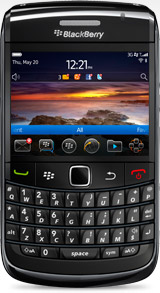 When you hit it off with that Cutie at the bar…
DO: ask for their number to call or text.
DON'T: Social-Media-stalk without their permission.  How creepy (or desperate) would it be to find that the guy you met at the bar last night has followed you on Twitter, friend-requested you on Facebook and commented on your blog?
If no one picks up when your call…
DO: send a text message.
DON'T: leave a voicemail – no one checks their voicemail anymore.
When texting…
DO: keep it brief.  You can let your sweetie know you're thinking of them with short messages, but you want to save your best stories for in person.
DON'T: tell your life story in writing.
CONTEST:
Wind Mobile has appropriately partnered with this text-saavy movie and is offering Modern Mix Vancouver readers a chance to win a Blackberry Bold 9780 (and two months of service from Wind Mobile) and a pair of opening weekend tickets to Textuality.  Comment below and give me your own example of a DO and DON'T for dating in the digital world and you'll be put in a random draw to win!  Draw takes place on April 19th and winner will be notified via email by April 20th.