Canadian Cancer Society – Daffodil Pin Campaign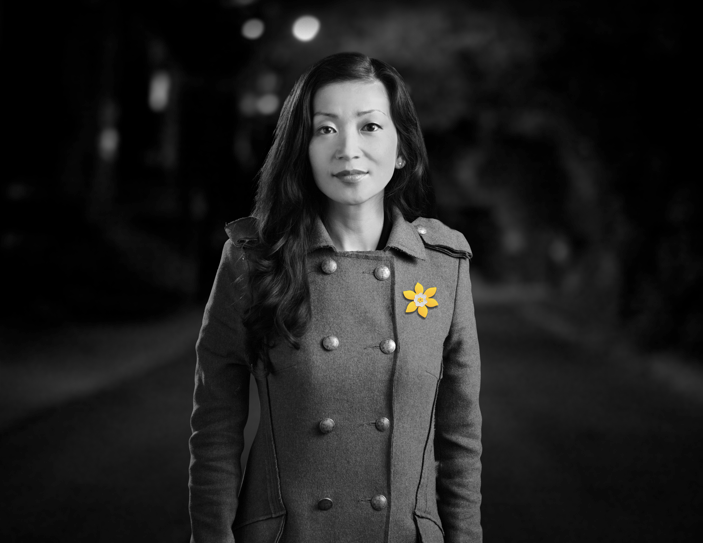 If the first signs of spring isn't in the Vancouver weather, maybe yellow daffodils will brighten up your day – for a good cause too!  The Daffodil Campaign was piloted in BC last year and due to the overwhelming success, the Canadian Cancer Society (CCS) has launched the campaign nation-wide across Canada this April.  Whether it's through our friends or families, everyone has a story about how cancer affects us. The CCS is asking Canadians to wear a daffodil pin to show people affected by cancer that they are not alone on their cancer journey.
As the largest charitable funder of cancer research in Canada; with more than 70 years experience fighting all cancers; and with over 20,000 volunteers across the province and Yukon Territory – the CCS reaches more people with more programs and impact than anyone else. For example, with programs for individuals seeking cancer information, emotional support and camps for children, youth and families. Transportation services and lodge accommodations are available along with limited, short-term financial assistance for treatment-related transportation and accommodation. Volunteers and staff deliver cancer support programs, cancer prevention information, advocate for healthier communities and fundraise for cancer research.
It takes courage to take on a fight with cancer. Help get our daffodil onto the lapels of British Columbians and the rest of Canada. Show those affected by cancer that they are not alone – we are fighting with them.  Daffodil pins will be available throughout Vancouver and across Canada and locations can be found on the Daffodil Campaign Map.
Twitter: @cancersocietybc
Facebook: Canadian Cancer Society BCY