The Bar Method – Yaletown Exercise Studio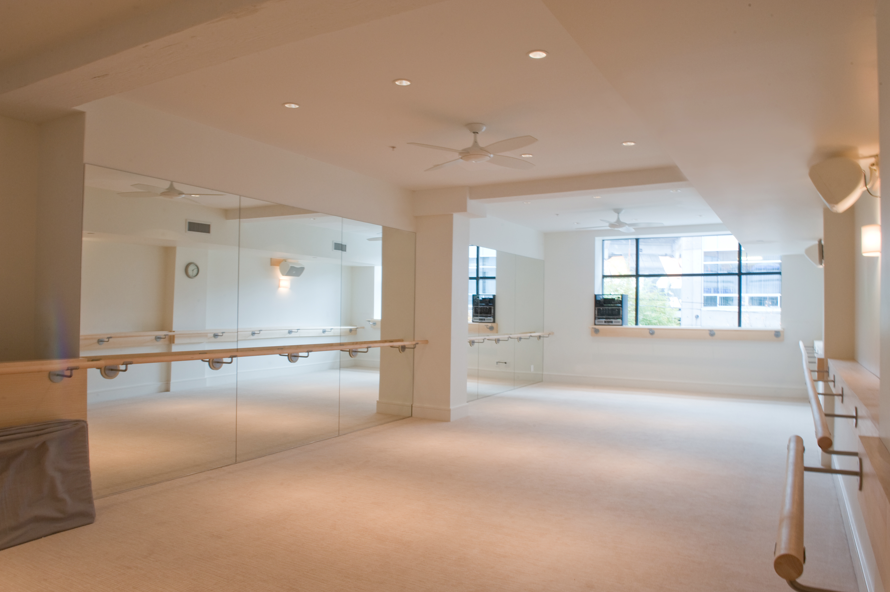 I am always a fan of fitness-first businesses opening up around town. With each new yoga, pilates, or fitness studio, I can rest assured that more and more Vancouverites are de-stressing, getting fit, and gaining confidence.This past Friday I checked out Bar Method Vancouver Exercise Studio, which is one of the newest places to spice up Vancouver's awesome fitness scene. Bar Method takes many of the most popular forms of exercise, and rolls them all into one, to create a new form of exercise that "integrates the fat-burning format of interval training with muscle-shaping isometrics." Think pilates, yoga, ballet, and weight-training, all in one hour. It's fitness, for the attention-deficits of the city.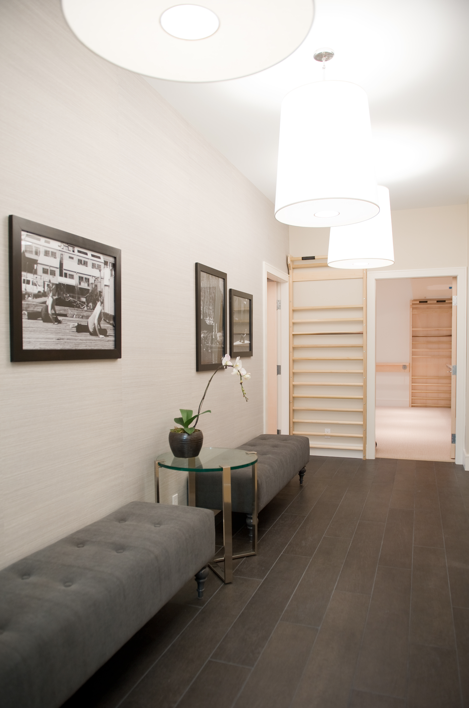 I arrived just before my Friday evening class, and I was immediately impressed. I had read that this Yaletown studio is uber-friendly, but it's absolutely impressive when you see it happen. Studio owner and Bar Method trainer Carolyn Williams knew everyone's names, and she greeted them personally as they swiped their membership card at the front. Her attention to each member carried into the studio, where she seemed to have an intimate understanding of each member's individual capabilities.
It took me all of thirty seconds to feel a challenge in this class, but Carolyn's encouragement, coupled with the constant change throughout distracted me from the intense level of work we were doing. We switched between arm conditioning exercises with weights, to abdominal work on the floor, and then a variety of leg and core exercises on the bar, that caused my limbs to shake. While my shaking muscles confirmed that conditioning was indeed taking place, my posture and flexibility were also getting a well-deserved improvement session.
Thanks to the small class size, Carolyn was able to offer personalized attention to each member in her class. This led to a sense of safety, because you could know that she was aware of your positioning throughout the class. It also led to an immense sense of burn: you should know, Carolyn remembers how far you really can raise your leg on the bar, so you won't be taking it easy in her class.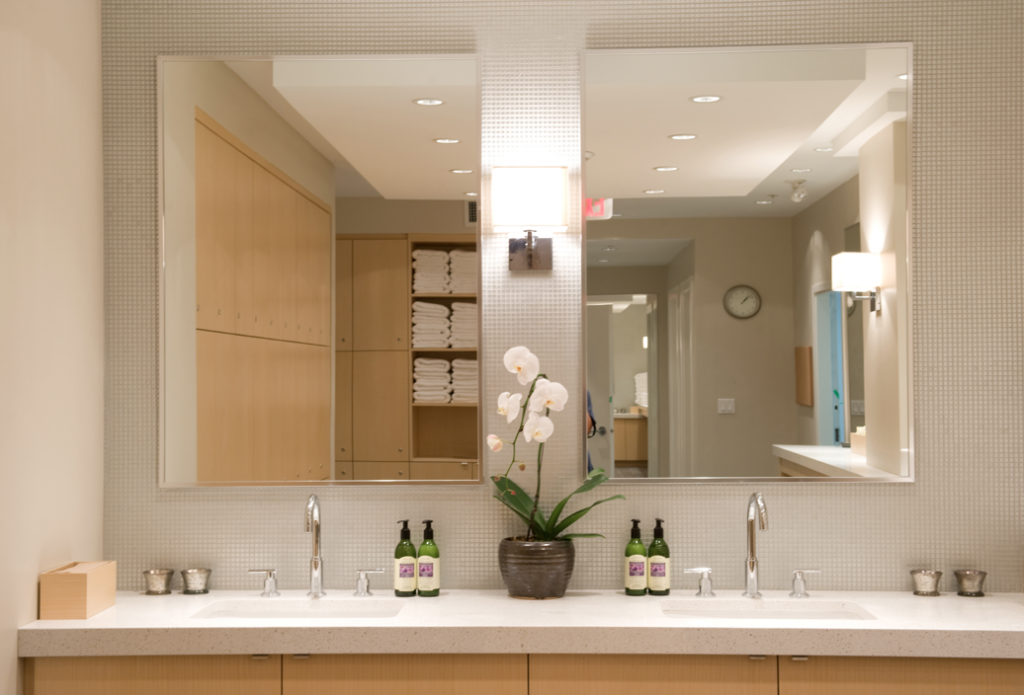 I spoke with Carolyn about Bar Method, admitting it was a refreshing change from the sun salutations of yoga. In my opinion, this class is a great alternative for people who just can't commit to the yogi-like state of trance for a full hour– movements were always varied, as we jumped from the mat, to the bar, to the floor and back. There are also some important health advantages.
Carolyn explained that the Bar Method uses a neutral spine, which makes it extremely safe for the back, to the point that it is recommended activity for patients recovering from back injury.   Carolyn's Bar Method made intense exercise seem like a fun Friday night activity. Although the Bar Method does not make you sweat profusely, the studio provides relaxing spa-like change rooms, with all the products you need to hit the town again. After class, I felt challenged, but still fresh.
Classes are offered several times daily, and you can save your place at the bar, online at: http://vancouver.barmethod.com/studio-news.html