Times Profile Shop x Alternative Apparel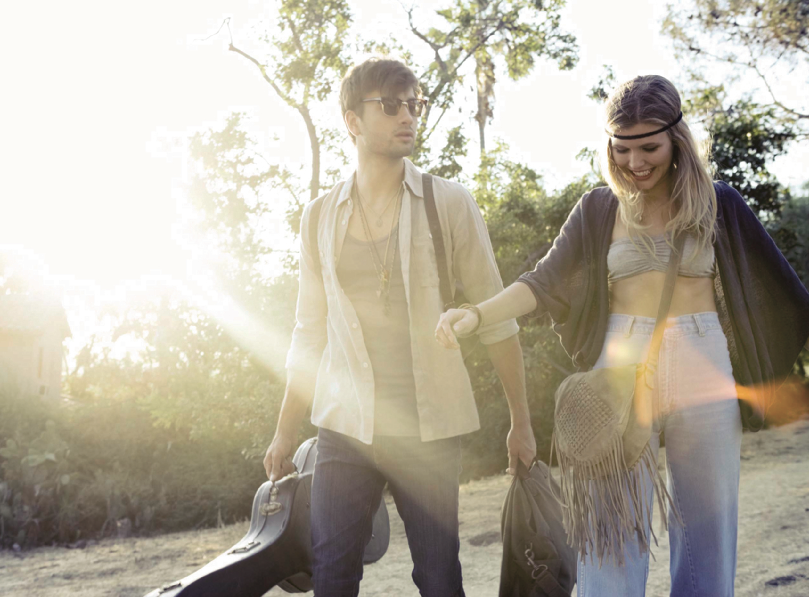 Times Profile Shop (231 Cambie Street) in Gastown uses temporary brand profiling, meaning they will only sell one brand for a set period of time. The lucky company will have temporary exclusive rights to sell in Gastown's culturally diverse, high traffic location, but in return they are required to produce limited edition pieces for the store. Taste-makers will get a treat at finding out which new brand is featured every few months.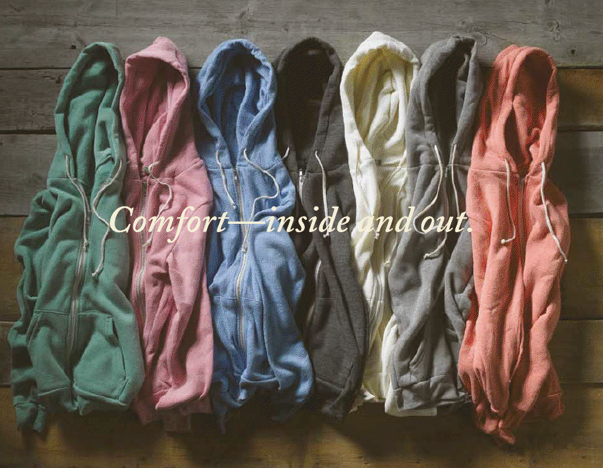 Just launched in February was The Times Profile Shop x Alternative Apparel collection, a casual lifestyle apparel brand with a focus on comfort in a free-spirited, earthy way; fashion basics for creative individuals who prize comfort, craftsmanship, community and authenticity.
Hand-crafted with their signature vintage softness, each piece is designed for fashion, made for comfort and tailored for a flawless fit. Alternative Apparel's mission is about more than just designing clothes that look and feel great. Rather, they seek to encourage alternative ways of thinking and empower positive change by inspiring our community with fashion and experiences that reinforce comfort—inside and out.
Alternative Apparel actually started off as a hat company ("Alternative Headwear") in 1995.  But by 1998, entrepreneur Greg Alterman already changed focus in search of creating the perfect t-shirt.  In 2001, the company was listed by Inc. Magazie as one of the "500 Fastest Growing Private Companies in America", demonstrating a 500% growth in the first 6 years.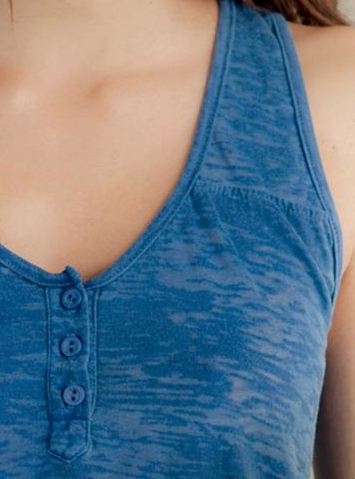 Enough about the history, so what about their clothes?  Soft, and gentle.  Fabricated to mimic your favourite, well-worn t-shirt.   For their tanks and t-shirts, Alternative Apparel is also known for their "burnout fabric" (see image left), where certain parts of the clothing fiber is removed via a burning process; leaving a rough-hewn pattern in the material.  I've seen this process done to fashion lines at American Apparel and Urban Outfitters, but Alternative Apparel claims to be the pioneer of this "burnout fabric". Furthermore, in the past few years, Alternative Apparel has continued to expand in fabric choices and style; including with "Alternative Earth", an eco-friendly line of sustainable and organic apparel.  As MMV writer Joanna Lee says, she fell in love with her Alternative Apparel hoodie at first touch.  "How about love at first touch?" she asks.  Her words, not mine!
In my opinion, Alternative Apparel is a great fit for down-to-earth people who like comfortable and purposely loose-fitting yet stylish clothes.  One of my big questions was how to wear the brand without looking scruffy.  It's not a look for everyone – the trick is to be stylish by purposely looking comfortable and the material and subtle detailing (buttons, the burnout fabric, etc.) will speak for themselves.  Still not convinced?  Alternative Apparel has a line of accessories to jazz up your outfit – purses and scarves to give your outfit a finishing touch.
Alternative is pleased to finally have a free-standing presence, with such a extensive brand collection, in stylish Gastown, and hopes you'll give them a visit soon at Times Profile Shop!