Theatre Under the Stars 2011 – Casting Call (Feb 19, 2011)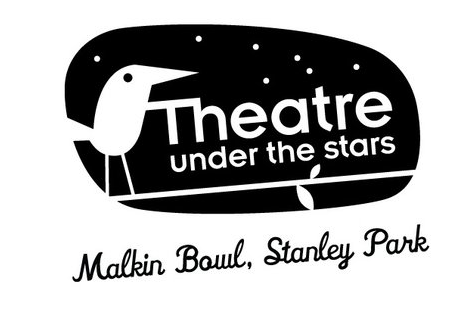 For its 65th season, the iconic Theatre Under the Stars (TUTS) will be bringing rock and roll to the Malkin Bowl with the story of a teen heartthrob drafted into the army in Bye Bye Birdie. This 1960s musical is a perfect complement to TUTS' other production, Anything Goes, which is a play set to the music of legendary America composer Cole Porter. The season begins on July 8, alternating nightly between the two shows until August 20.
With the announcement of its 2011 season, TUTS is also calling all triple threat actors to join them for auditions on February 19. Strong performers of all ages are welcome. For a list of roles and more information about the shows, click here.