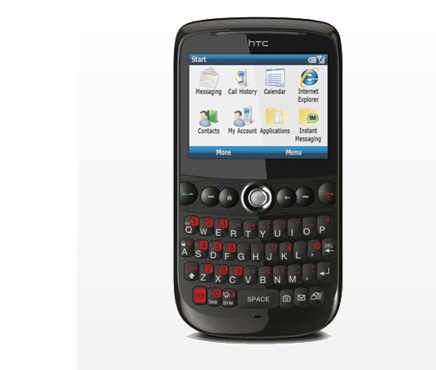 Congratulations to Katherine Chu, winner of an HTC Snap through a Modern Mix Vancouver contest sponsored by Mobilicity.  Readers were encouraged to share why they were in desperate need of a new smartphone, and Katherine's answer made the cut!  Katherine is the winner of an HTC Snap and a 3 months of the $35 Mobilicity Talk & Text Plan.  As with all Mobilicity plans, there is no contract or obligation to continue with a phone plan!  Here is Katherine's story:
I'm in desperate need of both a smartphone (or any new mobile!) and a plan. I moved to the UK for 2 years and moved back to Vancouver earlier this year. Before I moved away, I was on contract with Rogers and had a BB Pearl. I had to keep paying for my plan because I was on contract and could only cancel it a year into my time away due to an oversight on Roger's end. To make matters worse, within 2 months of me moving, I lost my BB Pearl in the back of a taxi. For the remainder of my time away, I used a simple hot pink Samsung slider phone handed down to me from a friend from work. It was already about 2 years old and often decides to turn itself off!

I am still using this phone even though I am now back. I haven't been able to decide on a contract since I didn't want to be locked into one like with my Rogers one. I have seen Mobilicity ads around Vancovuer lately and am intrigued by their promises of 'what you see is what you pay' and their lack of contracts. I am currently paying month-to-month with Fido and therefore received no discounts on any phones and I can't afford to buy a new one.

This Mobilicity giveaway would be a good kick-start for me. I also feel incredibly left out of the smartphone/iPhone revolution so I would love to win this HTC Smartphone! It's a bit embarrassing when I take out my little slider phone (complete with phone charm .. why not?). I don't think many people have seen one of these for a long long time…
For more details about Mobilicity, please visit: http://mobilicity.ca.