Mobilicity – Give, Get, Share Holiday Giveaway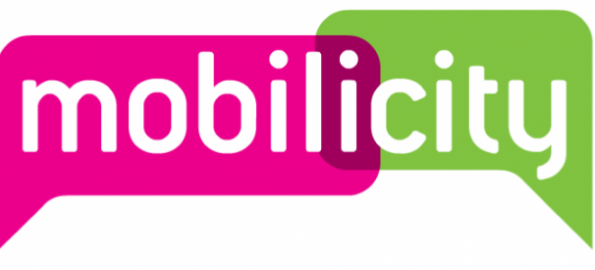 Mobilicity is Vancouver's newest wireless provider and their shocking pink and green ads have been showing up all over the city. I first came across Mobilicity when I entered their "F My Bill" contest on Facebook, challenging Fans of the page to share their mobile bill horror story with a chance to win a smartphone and several free months on the Mobilicity network. Although that contest is over, Mobilicity lives on and boasts the fact that the price you see is the price you actually pay: "Get truly unlimited mobile phone plans and complete bill certainty with no contracts, no credit checks, no @#$% from Mobilicity."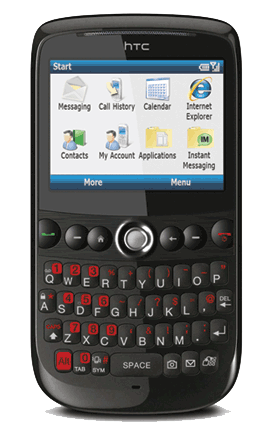 Now, enough about that – what's the swag for Modern Mix Vancouver readers? Tell me why you are in desperate need for a new smartphone and/or wireless plan and you can win an HTC Snap smartphone with a 3 month Unlimited Talk and Text plan (worth $35/month) which includes: local calling, text messaging, picture messaging, province-wide long distance, voicemail, caller ID, call waiting, call forwarding and 3-way calling.
Email me at info@modernmixvancouver.com by January 1st and enter to win a new phone, and a new plan, just in time for the new year.  Vancouver readers only, please, after all, this is Modern Mix VANCOUVER.
In the meantime, while you're thinking up your fancy reasons, join the Mobilicity Facebook Page!  Starting today, December 23rd (until January 21,2011), for every 'Like" Mobilicity receives on their Facebook Page, the company will donate $1 to the S'Cool Life Fund.   The S'chool Life Fund provides grants for "D.R.E.A.M.S" – drama, recreation, extra-curricular, arts, music and sports projects aross Canada to help make s'cool life more enjoyable for elementary school children.