adidas Sport Performance Store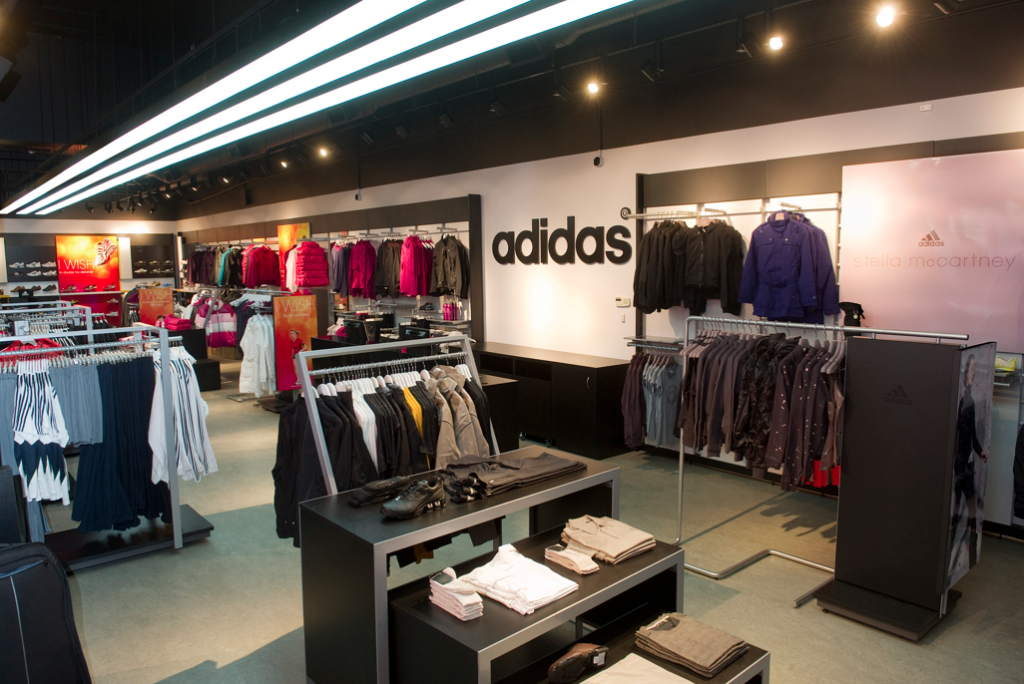 Modern Mix Vancouver was invited to a pre-opening tour of the new adidas Sport Performance store (860 Granville Street) last week.   Now that the store has opened to the public, go see for yourself what adidas has to offer!
The adidas sport performance stores opens on 860 Granville in downtown Vancouver, with the widest selection of adidas product in Western Canada. Catering first and foremost to the sports consumer, the store will offer adidas' innovative soccer, tennis, training, basketball and running product lines. The store will also feature a complete collection of adidas by Stella McCartney, the first true sport performance design collection for women. Men will appreciate Porsche Design Sport – the collaboration between adidas and Porsche Design – fusing performance technologies with highly refined male style. For the sports fan, the store will also feature Vancouver Whitecaps apparel and NBA licensed collections.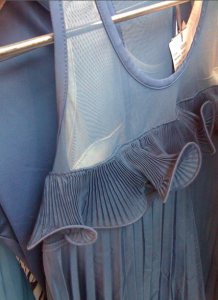 In other words, the new adidas store focuses on "performance" wear, which means its clothing is customized for a particular sport.  From skiing to golf, materials are chosen to combine fashion into function resulting in stylish but functional sportswear.  The Stella Mccartney lines exemplifies this, for examples, with her form fitting ski-wear made with high quality materials which will be sure to keep you warm up on the slopes.
Although adidas' winter collection is currently what's available in store, I also had a chance to preview Stella Mccartney's spring/summer 2011 line which consists of golf, tennis and running wear, a new swimwear line and more.  For performance wear, I was pleasantly surprised at how pretty some of the pieces were.  There's definitely a strong attention to detail in Stella Mccartney's adidas collection.  For example, the tennis tank top (see left) consisted of pretty ruffles and feminine pleats.  In terms of color, in the running collection, tights and a running jacket are available in a bold neon yellow; pieces that would definitely get you a second look during your morning jog. Nonetheless, for the less-outlandish, more subdued earthy tones are available as classic workout pieces.  Hoodies, jackets, tanktops and shorts all available in army green and  subdued shades blue.  Lastly, Stella Mccartney for adidas swimwear will be available for the first time this spring/summer season so definitely look out for that next season.
In the meantime, with Christmas just around the corner, check out Vancouver's newest retail destination and pick out something specific for each fitness lover on your shopping list.