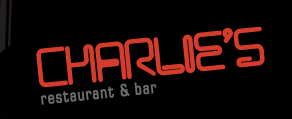 Located in the heart of Vancouver's hip Yaletown district, Charlie's Restaurant and Bar is Vancouver's newest hot spot for gourmet artisan pizza. Live DJs provide a sexy electronic soundtrack as modern Italian fare (made with the freshest seasonal ingredients) is served up alongside creative cocktails and fine wines.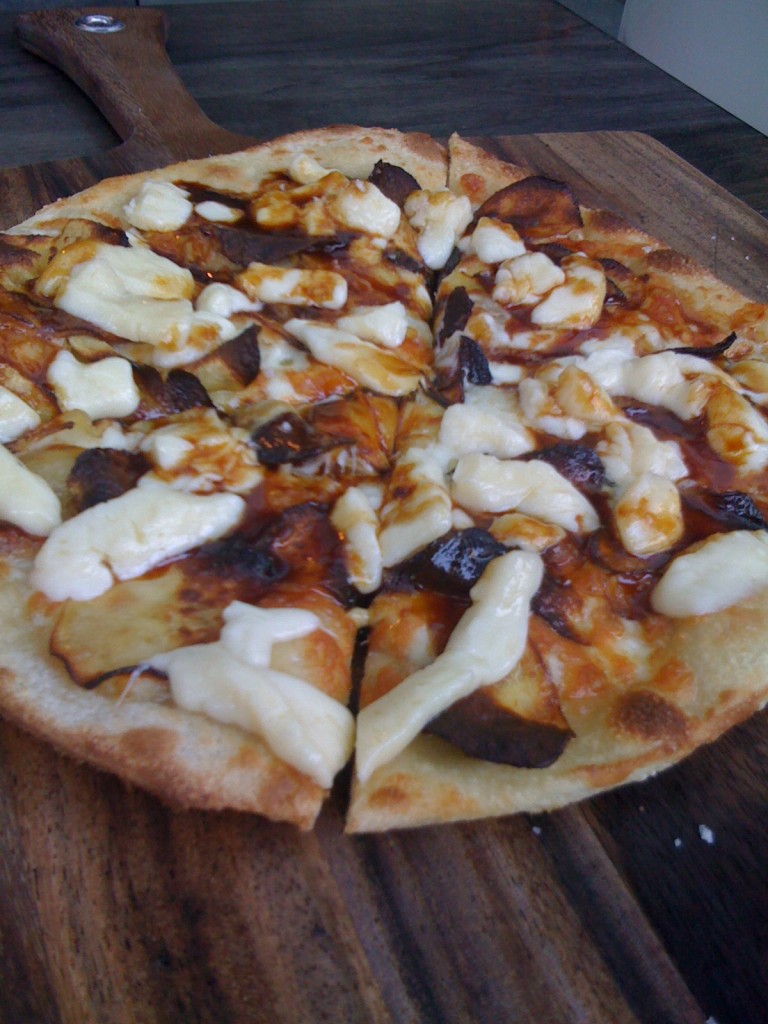 The early Friday evening I went, I don't recall sexy electronic beats or Italian food … but I have two words for you:  POUTINE PIZZA.  Before you hit the "back" button on your browser in disgust, let me describe to you this calorific delight that I have been craving ever since my tastebuds first experienced this dish from Charlie's.  Its crispy crust with the perfect amount of gravy and soft cheesecurds (but still chewy enough to have texture) and thin slices of fried potatoes was deliciously savoury!  We shared the pizza and still craved for more.  In fact, my friend went back the next evening and ordered the same thing – but all to himself! Perhaps to balance out the carbs, we each ordered a salad to accompany our gourmet pizza.  I had the Arugula Salad ($10 – pear, gorgonzola, walnuts, celery seed vinaigrette) which was the perfect size.  The crispy pear freshened up the salad, while the generous portion of walnuts gave me something to crunch on.  As for the Beetroot Salad ($10 – orange, fennel, frisse, goat cheese dressing), be careful because your tongue turns pink!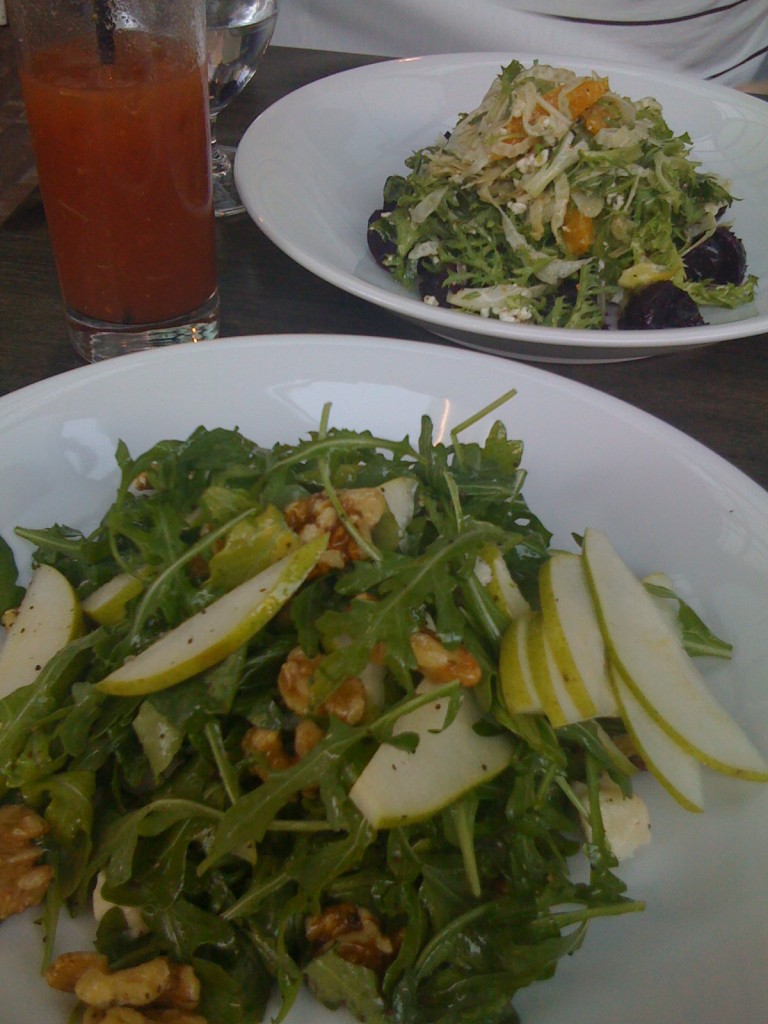 Unfortunately, the drinks were a bit of a disappointment for us. My friend compared his "Charlie Loves Caesars" ($10 – Charlie's own caesar mix and spice, fresh basil, vodka) to something which came out of a can.  According to him, the single sphere of basil wrapped bocconcini topping the drink was the highlight.  Ouch.  Meanwhile, I had trouble downing my "Pineapple Express" ($10 – van gough espresso vodka, grilled pineapple, crushed red chilli, brown sugar, egg white).
Despite the unfavourable drink experience, the food is more than enough to bring me back to this restaurant.  I am getting so hungry writing this entry.  I am looking forward to eating again at Charlies!