L2 Leone – will.iam live in-store (Sunday April 11, 2010)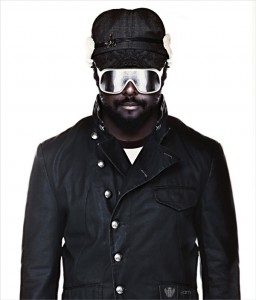 Please join L2  Leone (350 Howe Street) on Sunday, April 11th for a live appearance and meet & greet with will.i.am of the Grammy award winning Black Eyed Peas! L2 is thrilled to launch i.am clothing, will.i.am's Spring/Summer 2010 signature line for men. Inspired by music, art, fashion and individuality, the i.am clothing collection is contemporary in design and embodies a lifestyle. L2 has always been a front-runner on what is new, edgy and unique in fashion and bringing Montreal produced i.am to L2 is a natural and exciting fit!
The superstar will be in-store from 1-2pm and the first 200 fans will receive a free gift! There is also an awesome gift with purchase and a contest available only to those who come to the store on Sunday!  Entrance is first come first serve so arrive early if you want to meet will.i.am! Entertainment Tonight Canada will also be live, filming.