Enter to Win a VIP Trip to Australia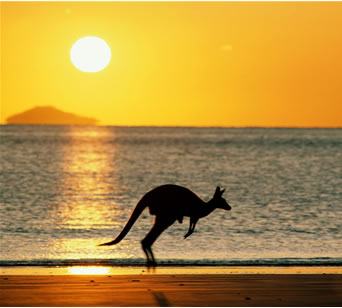 Students, got some time on your hands? Here's an exciting new contest to fill your post-Olympic depression! During this week of Olympic hangover, why not shift your focus to something new and exciting, such as the chance to win 1 of 3 VIP trips Down Under with Tourism Australia and Talentegg.ca?! If you're a Canadian student, this new contest is a simple way to win an awesome Aussie adventure this summer, where you can Spend 3 weeks in Australia with VIP access to the hottest destinations for a "Social", "Adventure", or "Wildlife" itinerary of your choice!
All you have to do, is submit a fun 60-second video about why Australia is perfect for you. Submit it to www.campusperks.ca, and get your friends and MMV readers to vote for your video! Find out more about the contest and submit today at www.campusperks.ca!