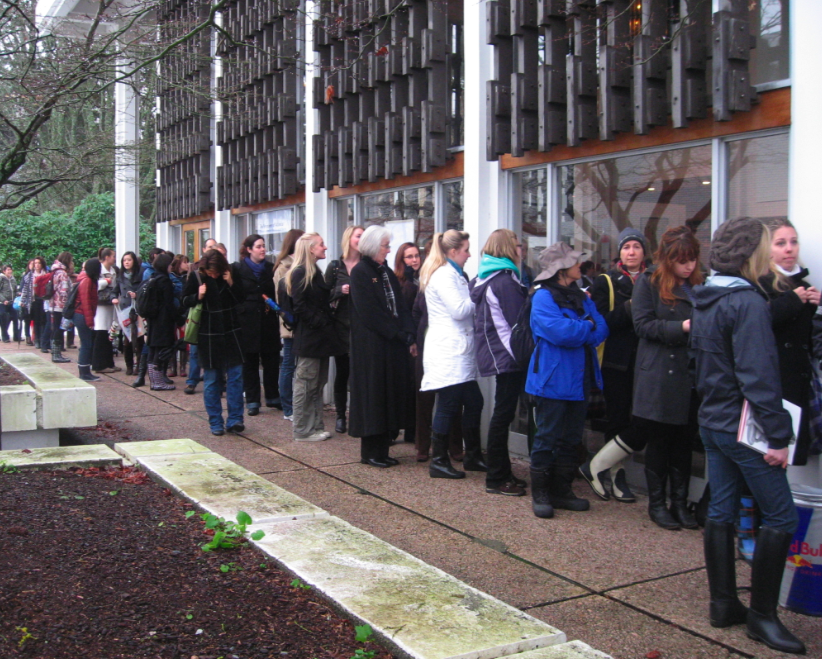 Presented by the UBC Department of Theatre and Film, Kim Cattrall fans lined up in front of Frederic Wood Theatre to listen in on a relaxed interview with the Sex and the City actress.  As the BC-born Cattrall was introduced, she walked on stage (in modest, black attire) to a standing ovation by an audience of nearly 400 people – mostly women with a generous mix of students.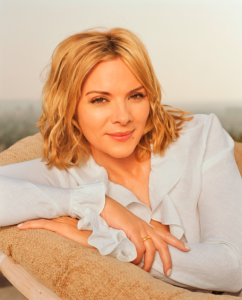 The event began shortly after noon, with Jerry Wasserman, the UBC Theatre and Film department head, on the other end of the conversation. The stage was bare, except for two chairs, a wooden table with water, and a UBC Alumni Affairs banner. Cattrall was in a relaxed mood, and the setting of the Fredric Wood Theatre easily projected her voice, loudly and clearly.
Part of the reason why I think Cattrall is so popular is because of her down-to-earth attitude which shone through during this event. "Theatre is wonderful but it don't pay the bills." She spoke of working her way up in the acting world – making her way from city to city, one penny at a time. For example, When she arrived in Hollywood, she knew no one. Cattrall never once said that the road to fame was easy, and constantly acknowledges her past and family in getting her to where she is today. In fact, the Cattrall family was sitting in the front row of the theatre this afternoon.
Although best known for her role as Samantha Jones on Sex and the City, Cattrall feels most at home on stage, where she started her acting career. She enjoys the sense of community and teamwork with her cast and the ability to rehearse independently, only to hope that her part will fit in seamlessly with the rest of the cast's. She believes that theatre is an "actor's medium" as opposed to TV and film where the writers and producers are spotlit.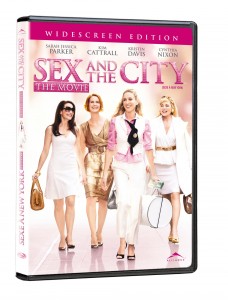 When Wasserman asked the audience, "Should we talk about Sex and the City?", the entire room filled with applause. So what makes this TV series so special? Cattrall says it is hard for her to take an objective view because of her involvement in the series, but she describes it as "post-feminist". For example, Sex and the City exemplifies working women with style, without the "man suit". Cattrall believes the four main characters are "beautifully drawn" and together makes one complete woman. At this point, the audience reacted with a murmur of agreement. When asked if there is going to be a sequel for Sex and the City (the movie), Cattrall remarked that she gets into trouble every time she's asked this, but, "it looks good".
So what else in store in the future for Cattrall? She will soon be doing a movie with Roman Polanski in Berlin. And she will also be a part of "Sensitive Skin", a TV series about a 50 year old woman facing a midlife crisis.
Lastly, when asked what is one piece of advice she would give to students wanting to follow in her footsteps, Cattrall acknowledged that everything starts with a feeling, and to follow those feelings because you can't live life for anyone but yourself. "Keep checking in with yourself!"