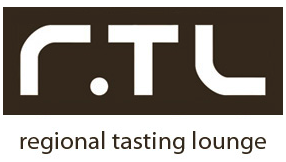 Yaletown is most definitely gaining a foothold in the Vancouver lifestyle. Here's another restaurant for you to check out in the area!
By Guest-writer Joanna Lee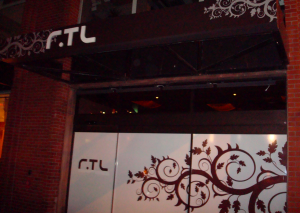 R.TL (short for Regional Tasting Lounge) opened its sliding doors on Wednesday night to industry members, friends and family. Located on Mainland Street in trendy Yaletown, this 50-seat capacity restaurant will focus on serving small plates from three regions, with B.C. as a constant feature while the other two regions will rotate on the menu every two months, beginning with Spain and Iran.
While the final menu was not available at the opening, I was told that dishes will vary from $10 to $15 per plate, with about 15 in total. Canapes sampled last night included lamb meatballs and paella cakes, complemented by cocktails sponsored by Maker's Mark bourbon. While the hostess was taking our jackets at the entrance, and we walked up to the bar, we were already smoothly informed by the bartender that "we've got two drinks for you on the way".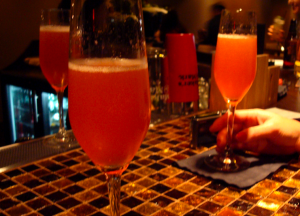 The drinks menu will include 36 cocktails and martinis, all designed in-house, along with an extensive wine list. The team at R.TL includes Operations Manager Alain Canuel (ex-Figmint), Executive Chef Erik Smith (ex-Le Gavroche, The Hermitage and Senova), Head Barman Ryan Simpson, and Pastry Chef Themis Velgis.
With its sleek and stylish space, R.TL will be in full swing by this weekend.