Sarah Jessica Parker – "Lovely" Fragrance and Sex and the City DVD Release
"Suddenly, something lovely stirs in the air. Lovely Sarah Jessica Parker. Introducing a fragrance as lovely as the woman who created it. A signature scent that is feminine, timeless and ageless.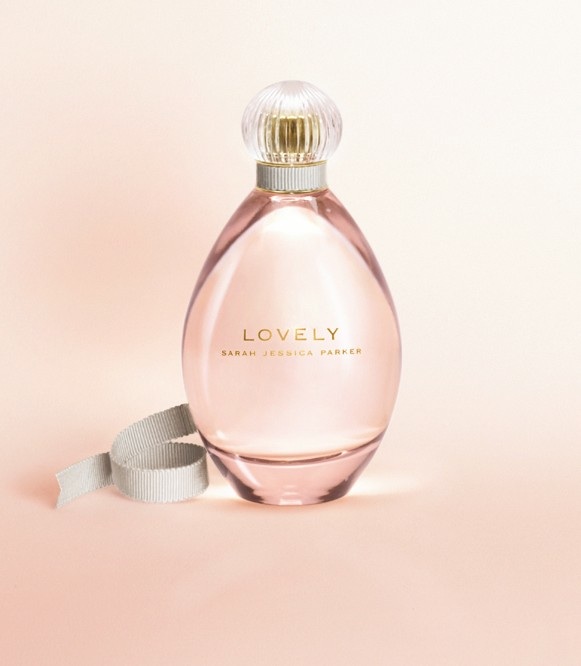 Despite only having seen a handful of SATC episodes, I thought Sex and the City was a great film. It combined all the elements of a chick flick – heartwarming one moment, heartbreaking the next, but always left with a warm, happy, fuzzy feeling about being content with who you are and having friends who will be there for you in a heartbeat when you need them the most. I love how the movie does not settle for a cookie-cutter version of happiness or romance. Everyone is different with different needs and aspirations and there is no generic happy ending which fits every person.
The success of Sarah Jessica Parker's does not stop at Sex and the City. Like most shining starlets, she has leveraged her success and expanded further into the retail industry by launching a fragrance, appropriately titled "Lovely".
Upon first glance, the bottle is a translucent pink with gold writing. When you think of perfumes, and all the aspects of femininity they encompass, you would not be too far off from the Lovely bottle. A circular ribbed lid caps the gold spray of the bottle giving it a simple but elegant look. Of ribbons – not of cuteness, but of maturity.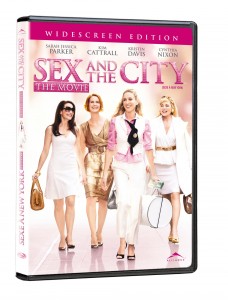 The perfume contains a bountiful of pretty layers including notes of mandarin, bergamot, rosewood, lavender, orchid, cedar, white amber and musk. If scents could be described by touch, I would say Lovely is on the softer side, but no where near baby powder. It is neither citrus-y nor overly floral but has a "grown up" smell of sophistication and maturity.
Here's more good news: as an exclusive gift available only at Sears, purchase a Lovely Sarah Jessica Parker Eau de Parfum Spray (size: 100ml) and receive a copy of the much anticipated DVD release, Sex and the City The Movie.
Limit one bonus per customer while quantities last.