Several Yaletown beauty businesses (including Noir, Blo and Bombay Brow Bar) have joined together to bring you a contest to win a "Hot Mama Make-Over"! To enter, email contest@SKNclinic.ca with a picture of your mom and tell them why she needs a Hot Mama Make-Over. For details, see the flyer below!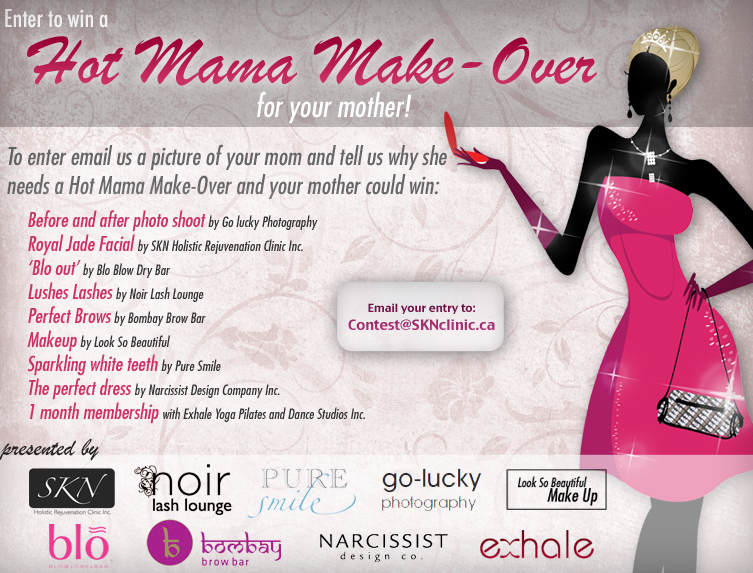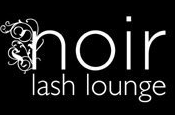 .
Noir Lash Lounge, Vancouver's first and only exclusive boutique lash extension service, opened its first location in Yaletown in March 2009. Within six months, Noir has appeared in numerous media including The Globe and Mail and the 2009 Juno Awards. "It's no wonder the city's turned from lash virgins to full-blown lash addicts!" And now, congratulations once again, as Noir is opening its second location in South Granville – conveniently located next door to Pure Nail Bar and around the corner from Blo Blow Dry Bar. What a great addition to the neighbourhood!
.
Doors open February 11th, 2010. Call 604-738-LASH (5274) to book your appointment.
Although Noir Lash Lounge (1150 Hamilton Street) has been around for a couple of months already, their official grand opening event will be on Thursday March 19th from 5pm to 9pm. Noir is Vancouver's first and only exclusive lash extension service lounge, offering nothing but semi-permanent eyelash extension services at competitive prices. To celebrate its debut, Noir Lash Lounge is hosting Le Nuit Noir, featuring canapes, pink bubbly and black martinis. RSVP to info@noirlashlounge.com to reserve your swag bag!