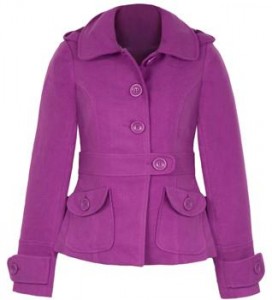 I went to Changes Clothing and Jewelry Bar (4454 West 10th Avenue) last week to consign some of my clothing items that don't quite suit me anymore, but would be great for someone else – an Abercrombie hoodie I never got around to wearing, ballet flats that were a bit too tight, etc.
"As fall approaches so does the urge to add to your wardrobe, and you may start wondering how you're going to afford to purchase all of the fabulous pieces that beckon you to buy them; Changes has your solution. With beautiful brand name garments at affordable prices you will find you no longer have to curb your urge."
This is probably the 7th year I have been a regular client of Changes Clothing – whether it's to shop for myself, to consign my clothes, or to browse through their fabulous selection of jewelry. If you need another reason to visit the girly boutique, Changes Clothing is having their annual birthday fashion show on Thursday September 24, 2009 from 6:30pm to 10pm. For $10 (with 100% of ticket sales being donated to Big Sisters of Greater Vancouver) the evening will feature models styled by their in house stylist, refreshments, and discounts! To purchase a ticket please call 604-222-1505.
.
For the MMV review of this event last year, click here.
Read More »