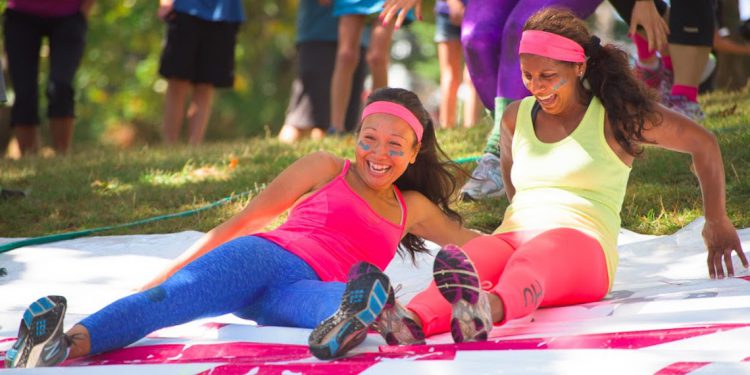 Woman2Warrior is a non-timed run covering about 5km of trails, track, and grass. The course features obstacles to test participants' strength, agility, balance, and sense of adventure.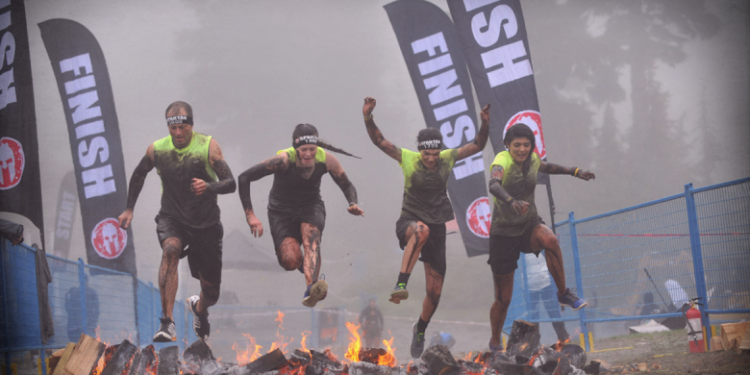 Spartan Race is a timed race that will absolutely push you to your limit- want to know what to expect?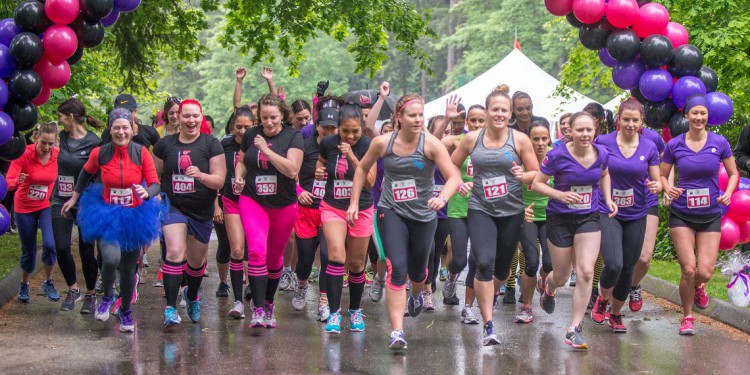 Woman2Warrior is an untimed, five-kilometre run that challenges participants to hit the trails, track and grass around Burnaby's Central Park and Swangard Stadium.