Swedish fashion label COS – the sophisticated big sister of H&M – has opened its first Vancouver location in Gastown at 18 Water Street.
COS, an acronym for "Collection of Style" is known for its clean, minimalistic pieces with a focus on modern simplicity and texture.  The Vancouver store is launching with its spring/summer 2017 collection. For women, expect to find a palette of feminine and nature-inspired colours contrast with utilitarian silhouettes.  For men, simplicity and effortlessness are integral to the variety of the collection, coloured with dark blue, indigo, camel and sand, and toying with airy, light fabrics.
Situated inside a heritage building, the new 3,000 sqft COS store has been restored to preserve many of its original features including its façade which dates back to 1911.   In a typical Gastown style, industrial wooden columns have been left exposed to reveal their charm, with locally sourced Douglas Fir flooring.
"We are immensely pleased to have opened our first store in Vancouver. We hope that our customers in Canada continue to enjoy our collections and are pleased with the new setting in which to explore it". – Marie Honda, Managing Director, COS.
See photos of the new COS store in Vancouver: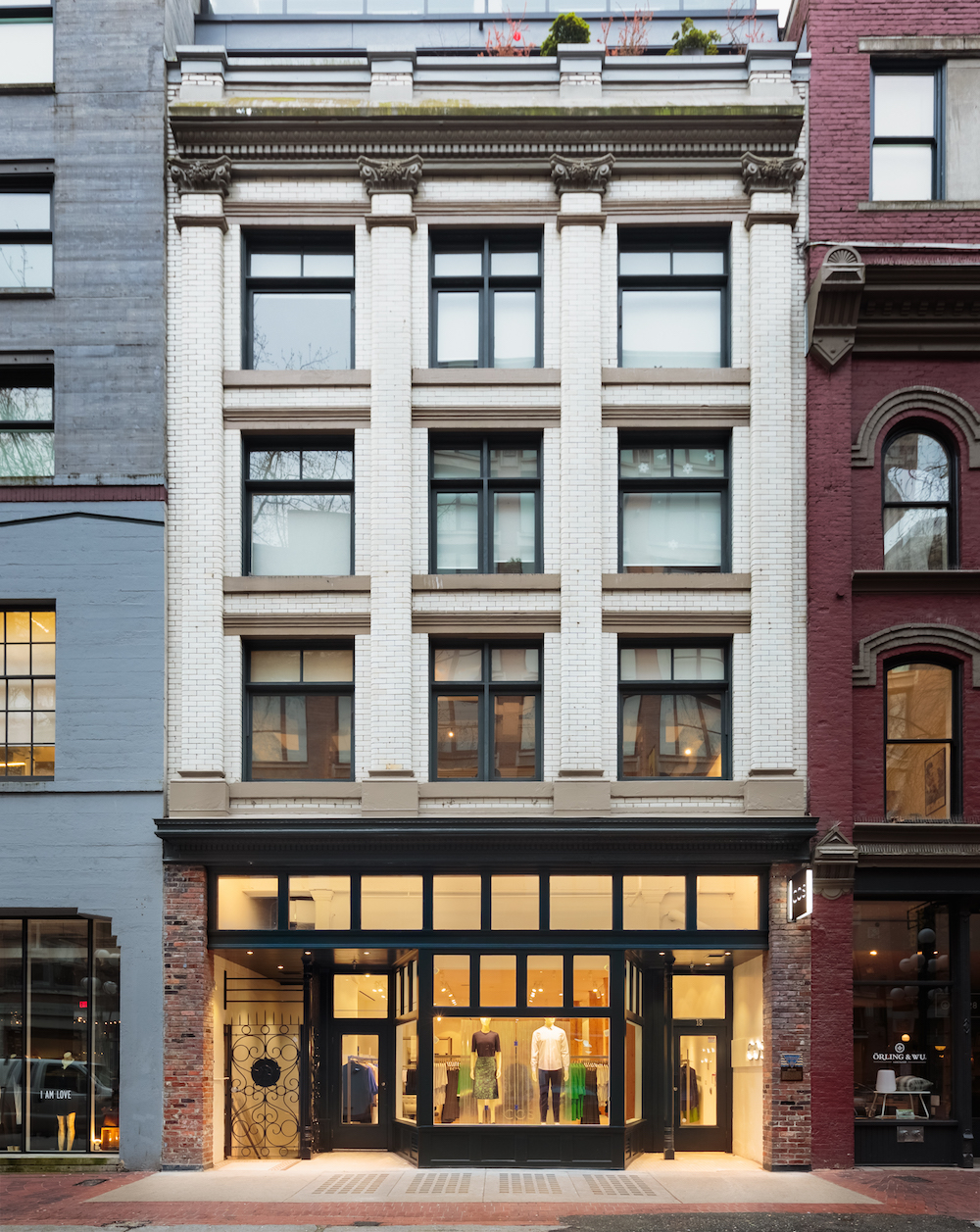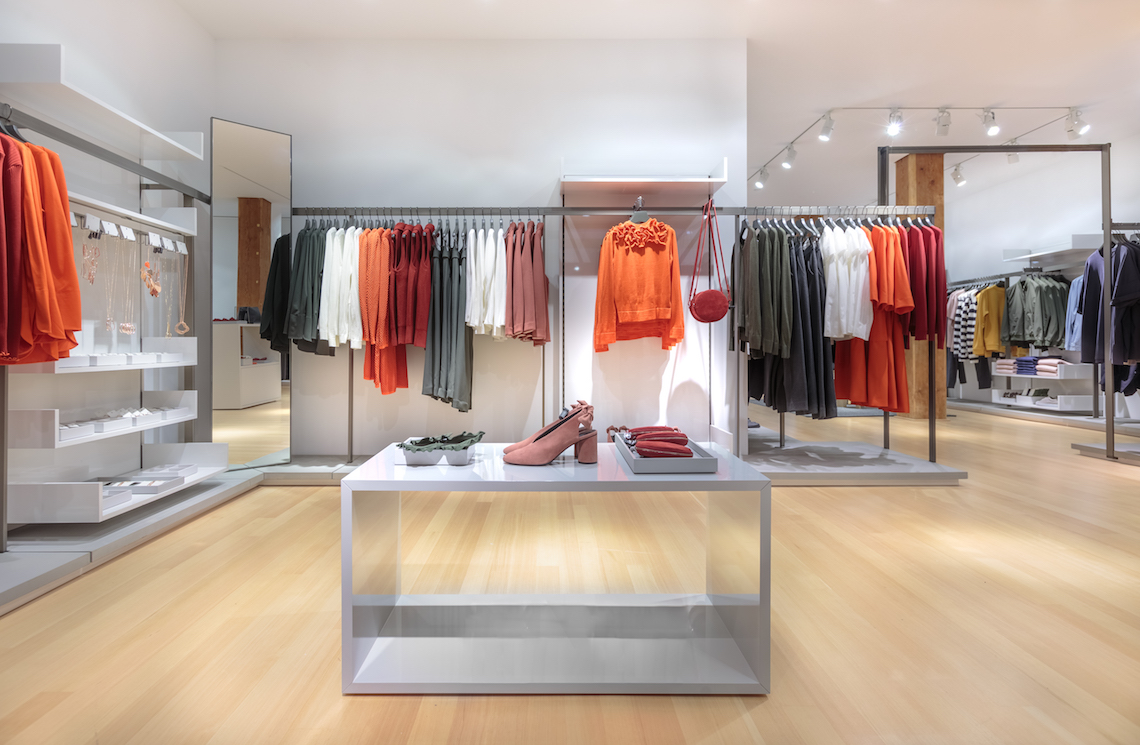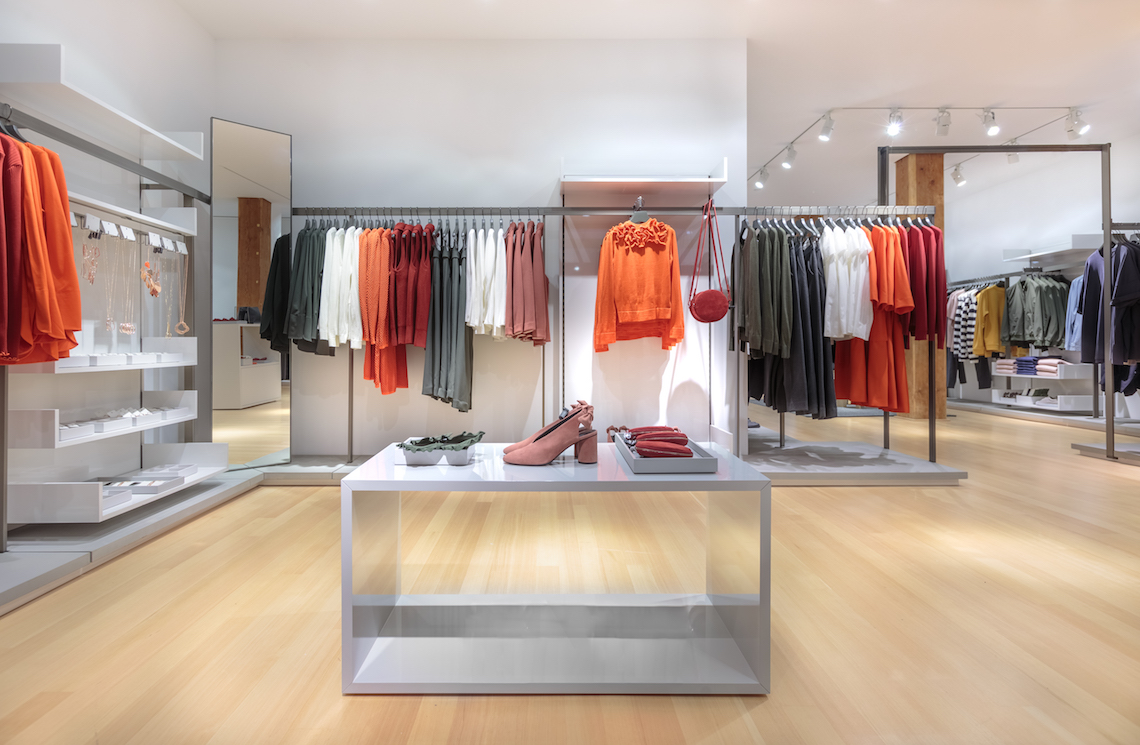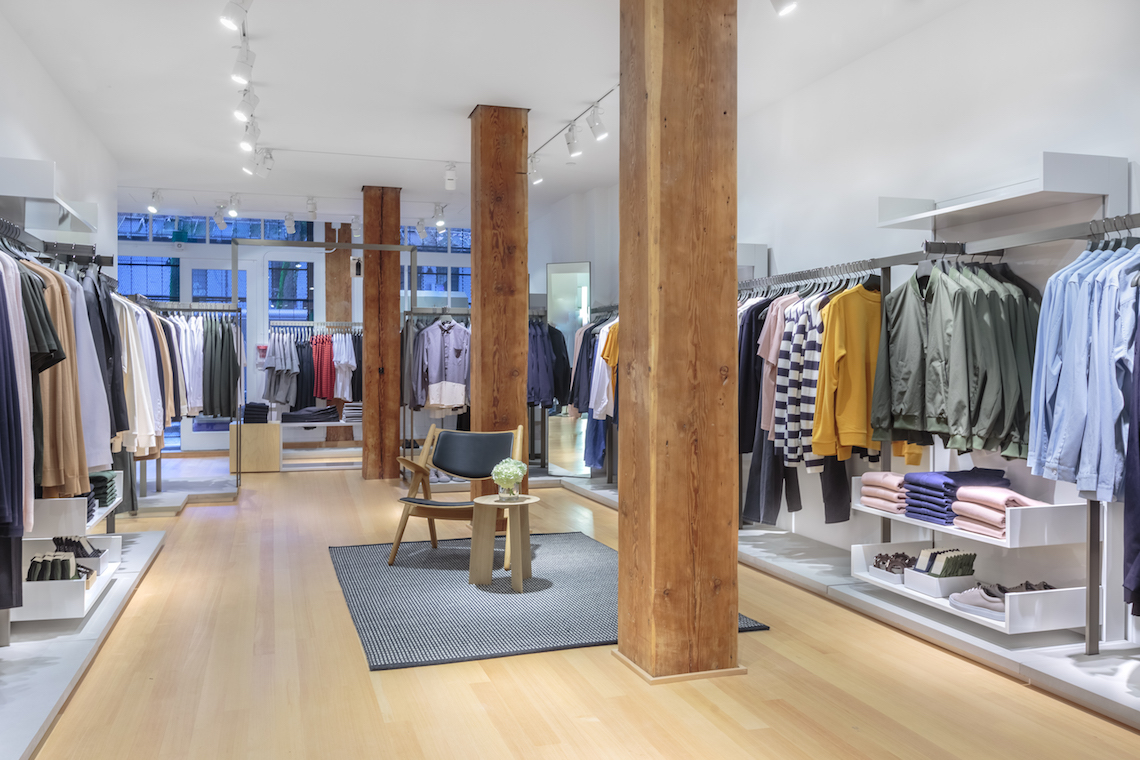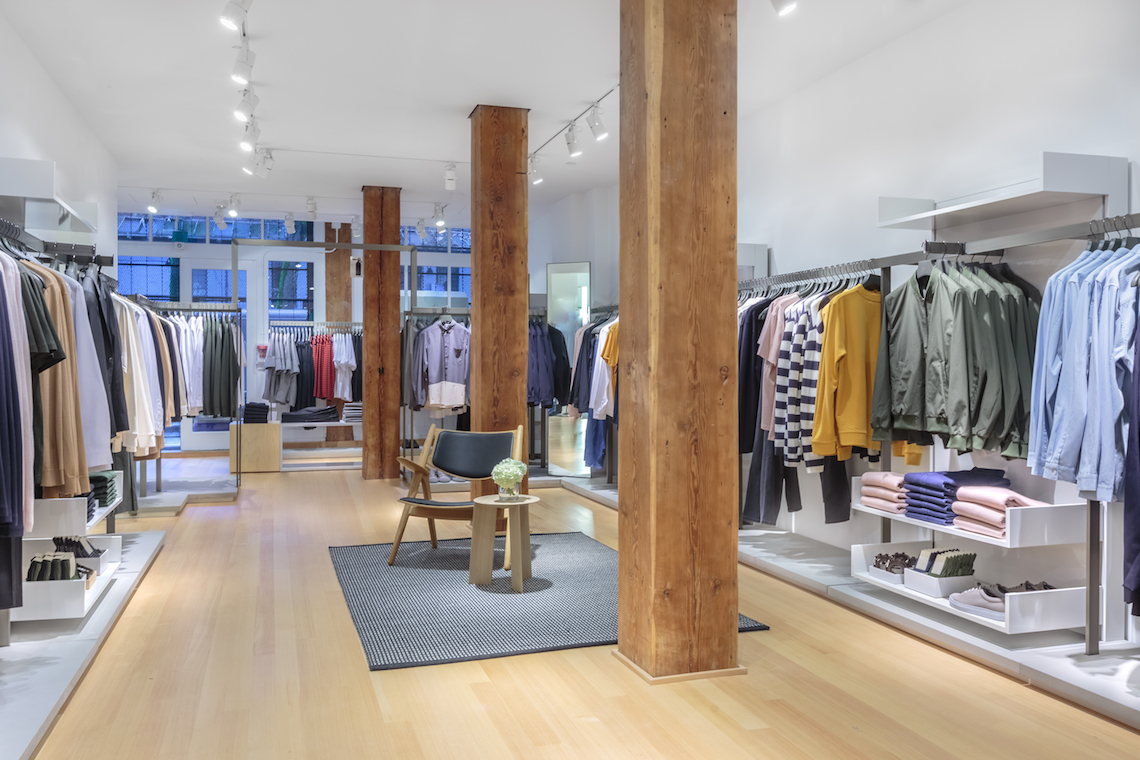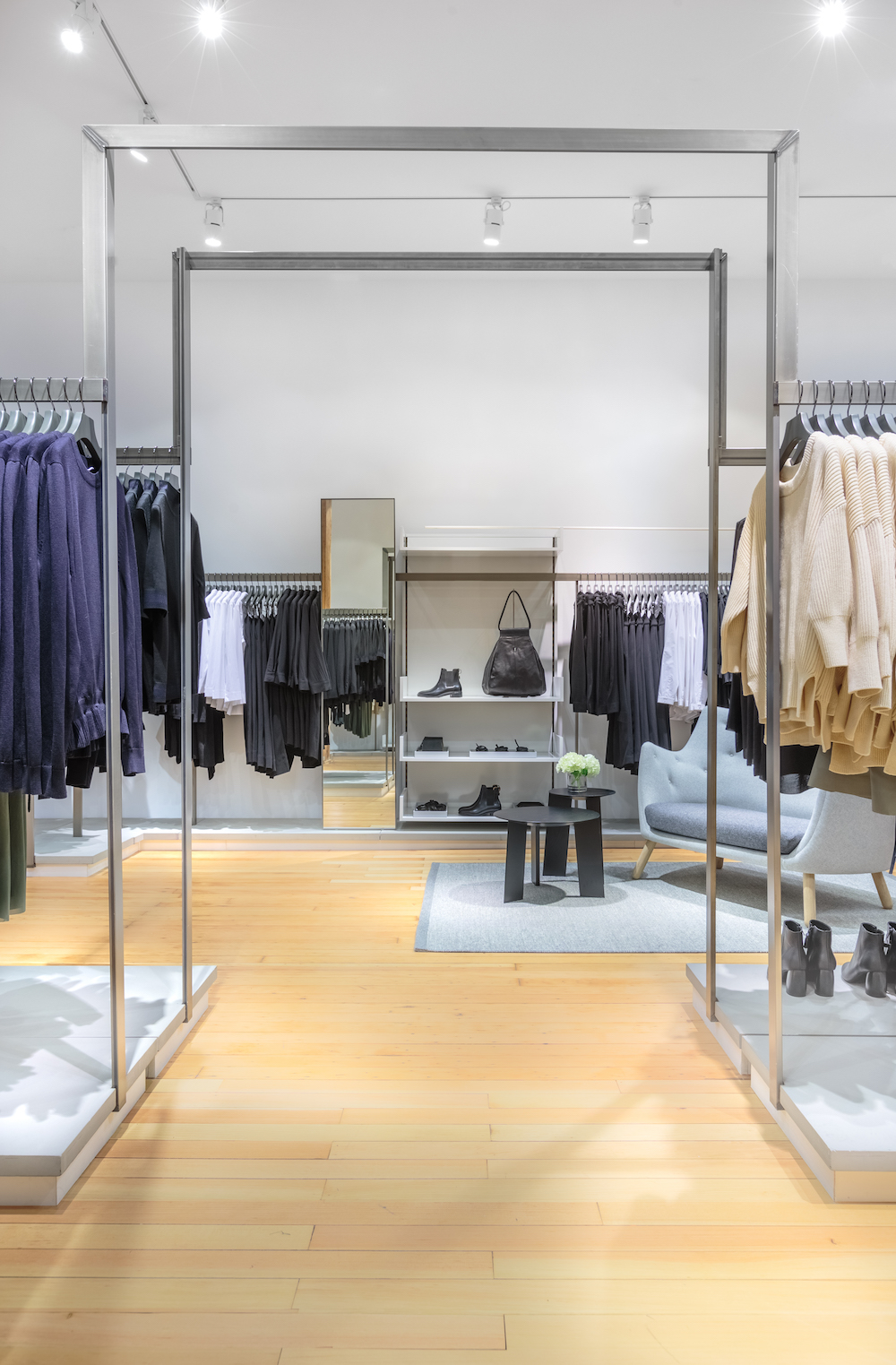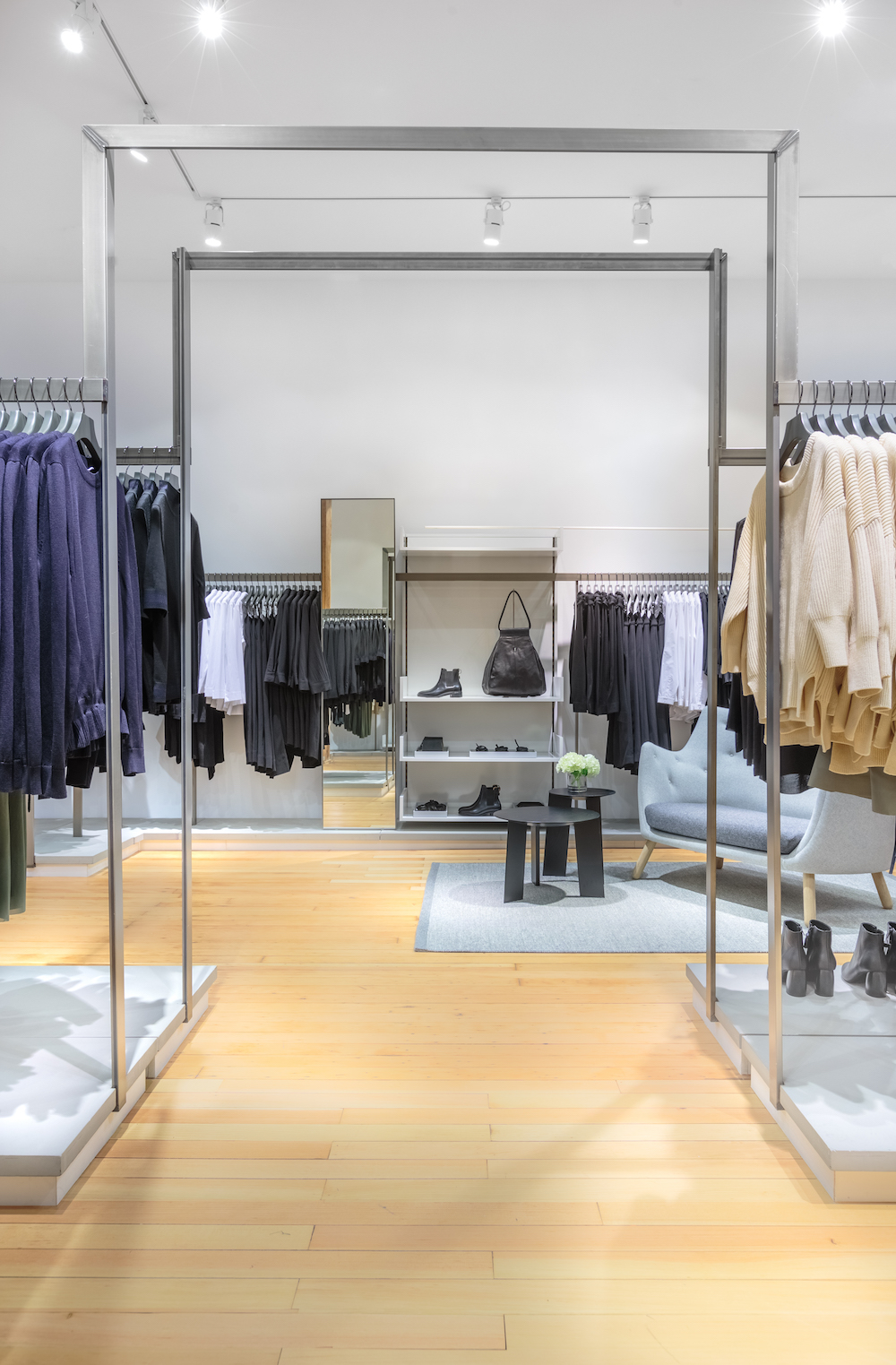 Visit COS in-person at 18 Water Street in Gastown or online at cosstores.com/ca/en.