MARKET: Yaletown Summer Farmer's Market Opens Thursday May 1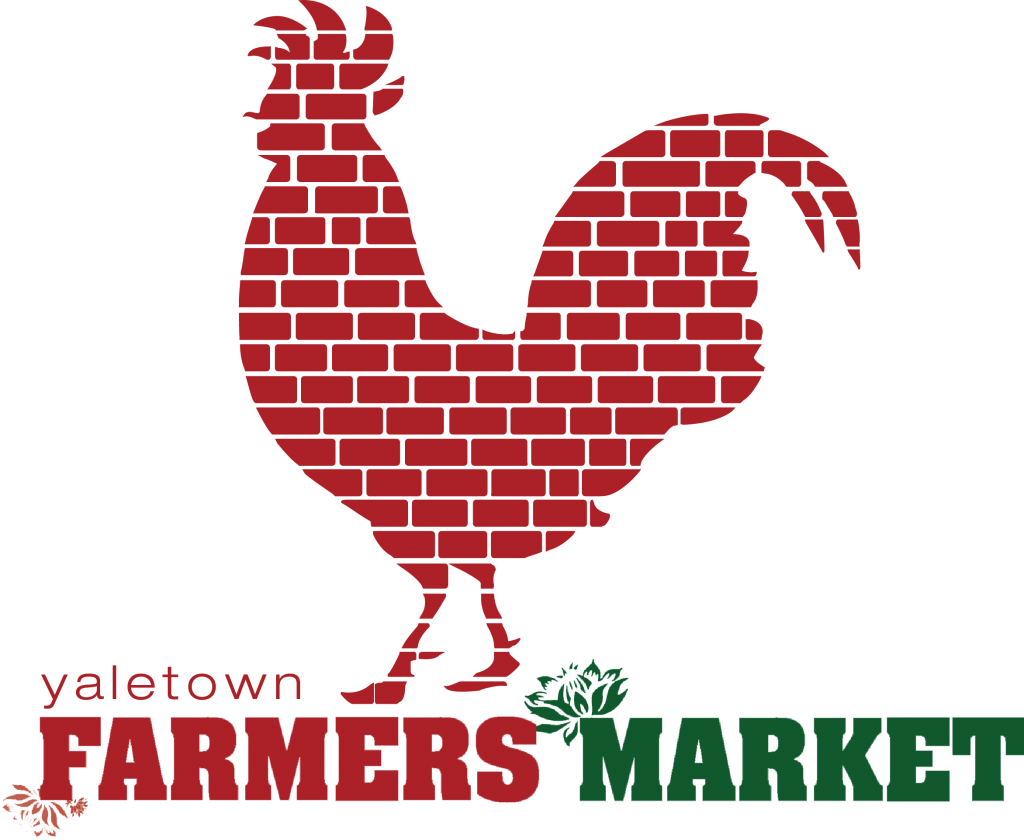 Summer has officially arrived for the Vancouver Farmers Markets with the first of the summer markets, Yaletown Farmers Market, opening Thursday, May 1 and running until October 2, 2014.  Fresh off the heels of the most successful Winter Market Season to date, VFM and its vendors are gearing up for what they anticipate will be the busiest summer market season yet.
Being a resident of Yaletown, this Farmers' Market is particularly close to heart.  Yaletown is one of VFM's newest markets, which quickly became a favourite last year.
The Yaletown Farmers Market is also be a Food Scraps Drop Spot, a not-for-profit community-based food scrap diversion program which was created to help apartment and condo residents divert their organic waste out of landfills.  Since its start in 2011, the Drop Spot program has received almost 30,000 drops and diverted over 240,000 lbs of food scraps from Vancouver apartment residents.
The Farmers Market and Food Scraps Drop Spot will be located on the 1100 block of Mainland Street, between Helmcken and Davie.