British Columbia-based Red Rooster Winery is strutting new feathers just in time for the Year of the Rooster.
The Okanagan winery, founded in 1990, has revealed a new label for its collection of premium BC VQA wines. "Bold", "confident" and "cocky" are all words used to describe the new look for Red Rooster which moves away from a 2D image of a rooster to a 3D one that'll grab your attention in the wine aisle of your local BC liquor store.
This new look was celebrated during an intimate Year of the Rooster themed dinner for Vancouver bloggers at the modern Asian noodle bar Fat Mao Noodles in Vancouver's Chinatown.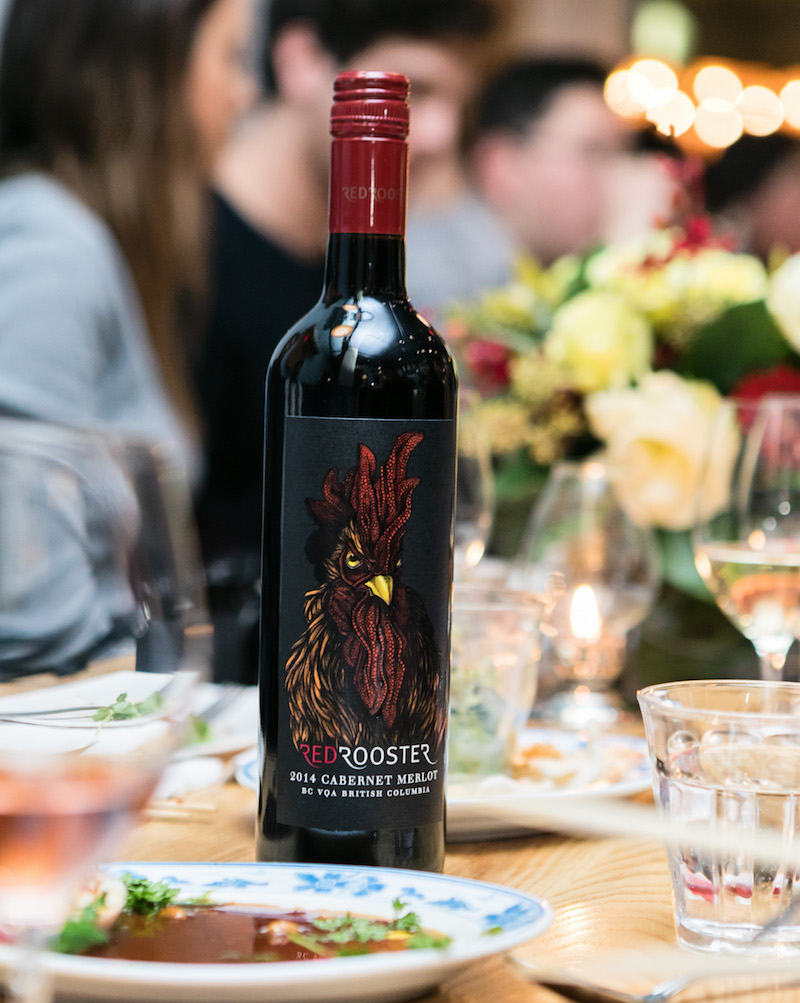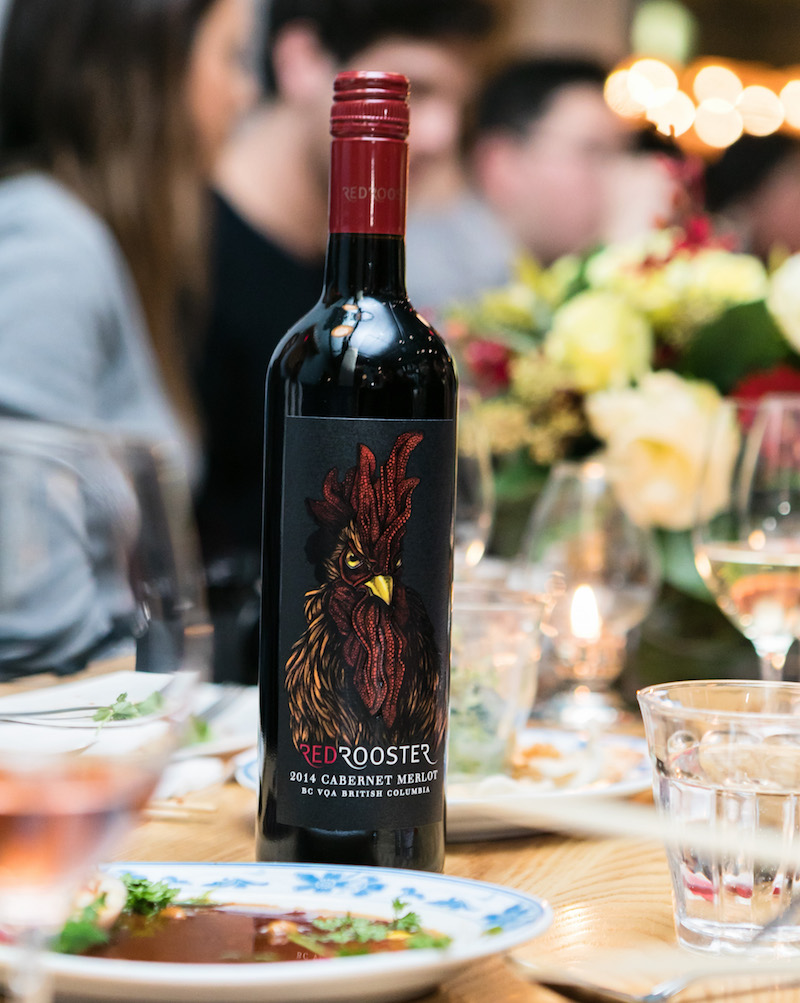 Since its inception, Red Rooster Winery has been known for bringing together the craft of winemaking and a unique sense of hospitality. The winery atop Naramata Bench near Penticton, BC offers tasting events and educational seminars in its tasting boutique called The Coop. Visitors also have the opportunity to indulge in a culturally vibrant farm to table menu prepared by Chef Darin Paterson at The Pecking Room Patio Grill. That said, the main focus for Red Rooster Winery has and always will be the quality of its wines.
Under the direction of Winemaker Karen Gillis, Red Rooster prides itself on its internationally award-winning wines.  Karen comes from a background in food science education and experience. After a Diploma in Food Technology followed by three years working in the food sciences industry, Karen's career path led her to wine country and more specifically to Canadian producer and marketer of quality wines (including Red Rooster), Andrew Peller, where she's been since 2007. Karen's engaging style and easy-going personality are said to reflect the wines she crafts, which are approachable, yet high quality and one of a kind.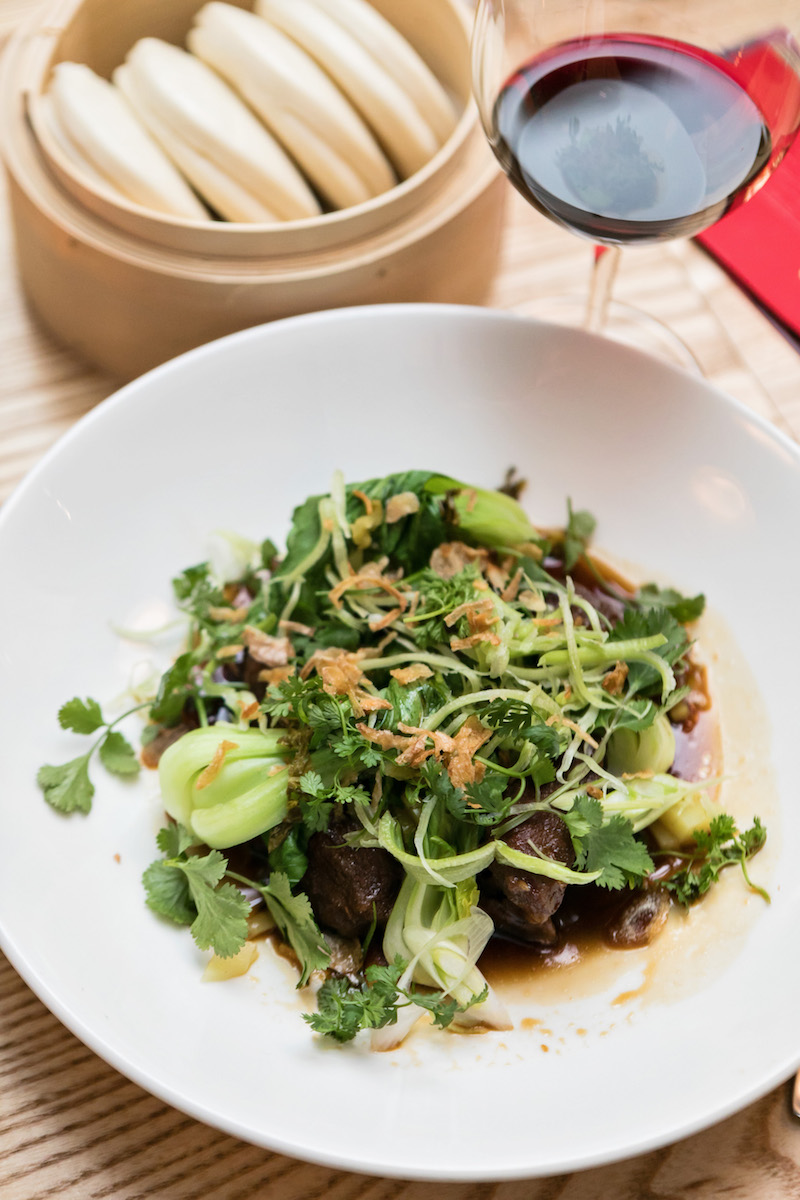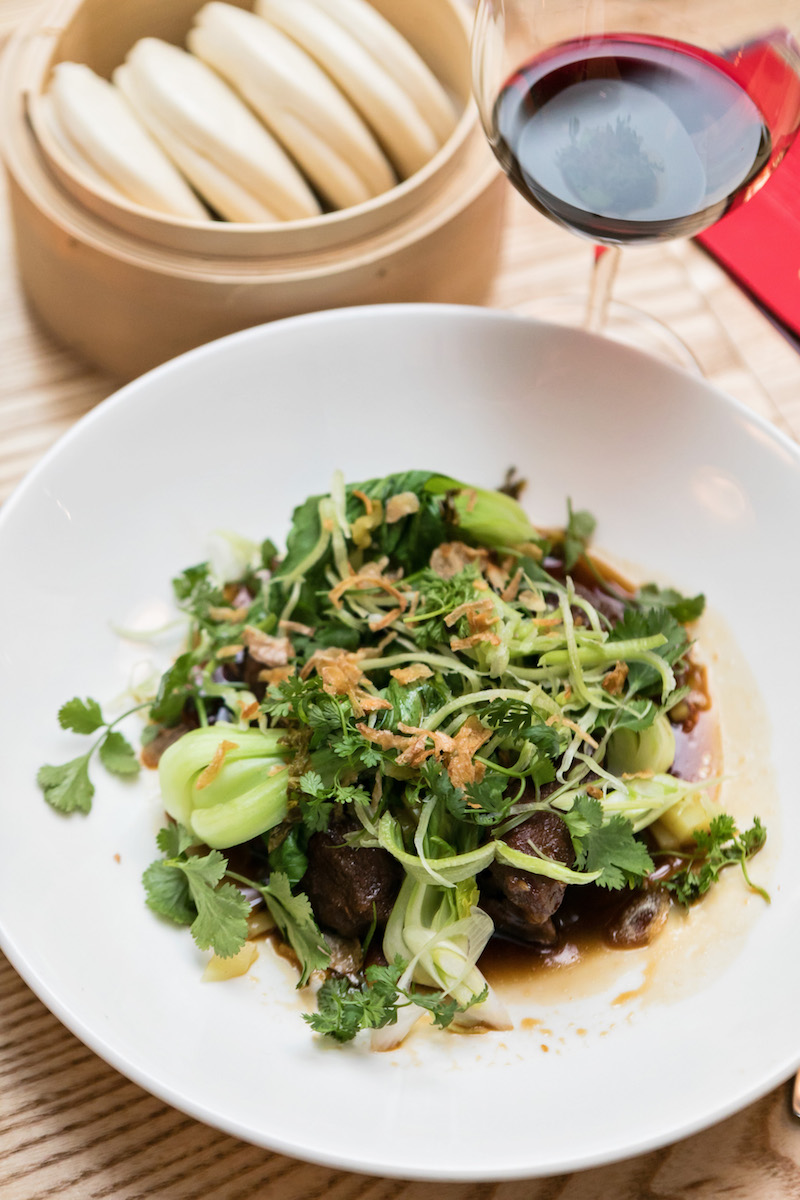 Among the more recent Red Rooster award winners is the renowned 2015 Riesling that has won a Platinum Medal at the BC Wine Awards 2016 and a Gold Medal at the LA International Wine Competition, USA 2016. Also notable are the 2015 Rosé Reserve (Silver Medal winner at the WineAlign National Wine Awards of Canada 2016) and a 2015 Chardonnay (Silver Medal winner at BC Wine Awards 2016). The entire list is an extensive one, so click here to view all awards and accolades.
Even with a new look, Red Rooster has made it clear that the one thing that won't change is its same great award-winning premium wines that showcases the best of BC.
Visit Red Rooster online at redroosterwinery.com, where you can learn more about Winemaker Karen, Red Rooster's winemaking process, and upcoming events and tastings at the winery. Look for Red Rooster's new label, coming soon to a BC liquor store near you.
==
Photography Credit: Allison Kuhl