Hello Goodbye recently opened its doors in Yaletown, and Modern Mix Vancouver stopped by for a quick peek at this newly opened underground cocktail club.
The venue is accessible only through a small, nondescript door hidden through a stairway that is tucked inside a building along Hamilton Street – hushed, cheeky and not overtly gregarious for company or jockeying for public attention. Small (it's only one room), intimate and cozy, the space is lit just dimly enough to promote a comfortable social setting for friends to enjoy a drink together, but not quite enough for strangers to become friends. That of course will change once the later hours hit and the live music and dance floor ignite in the center of the room.
See photos of Hello Goodbye here: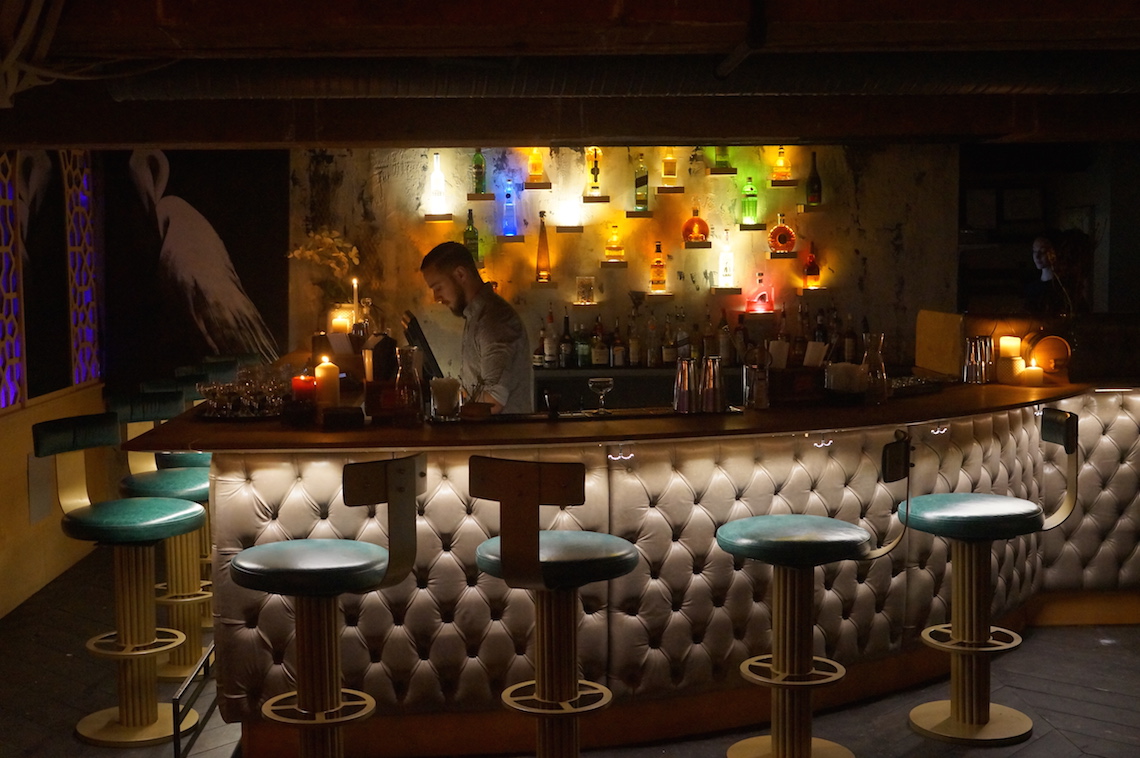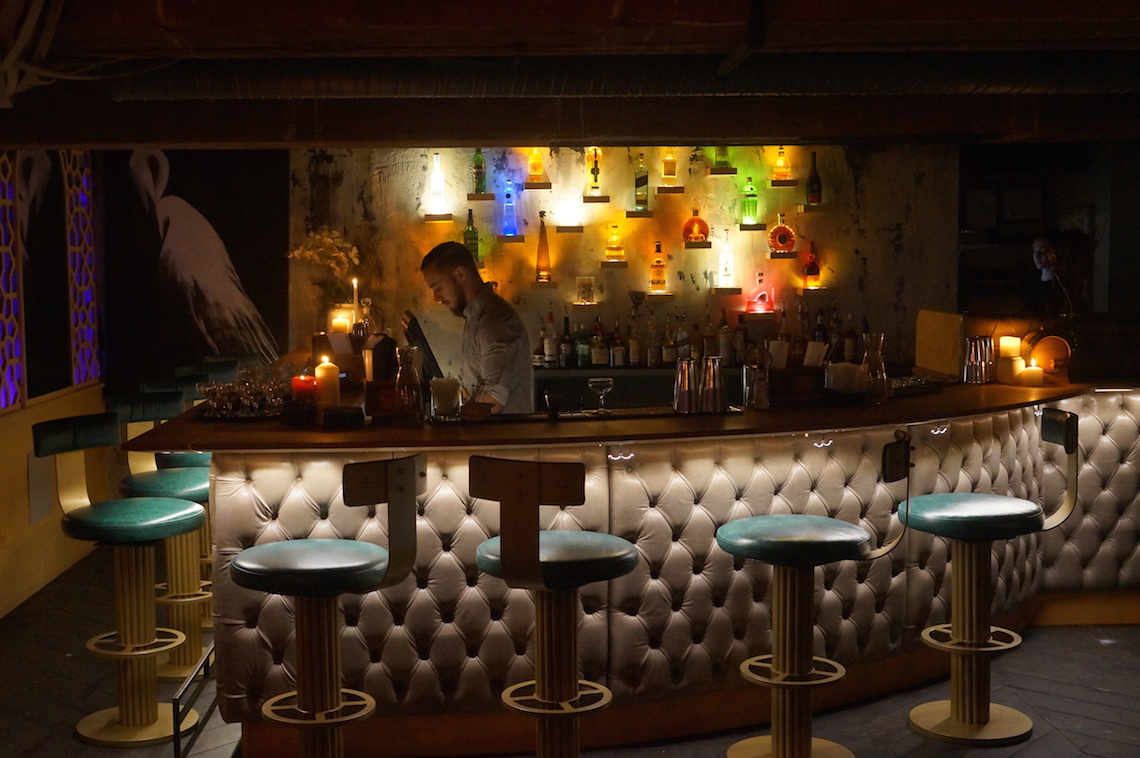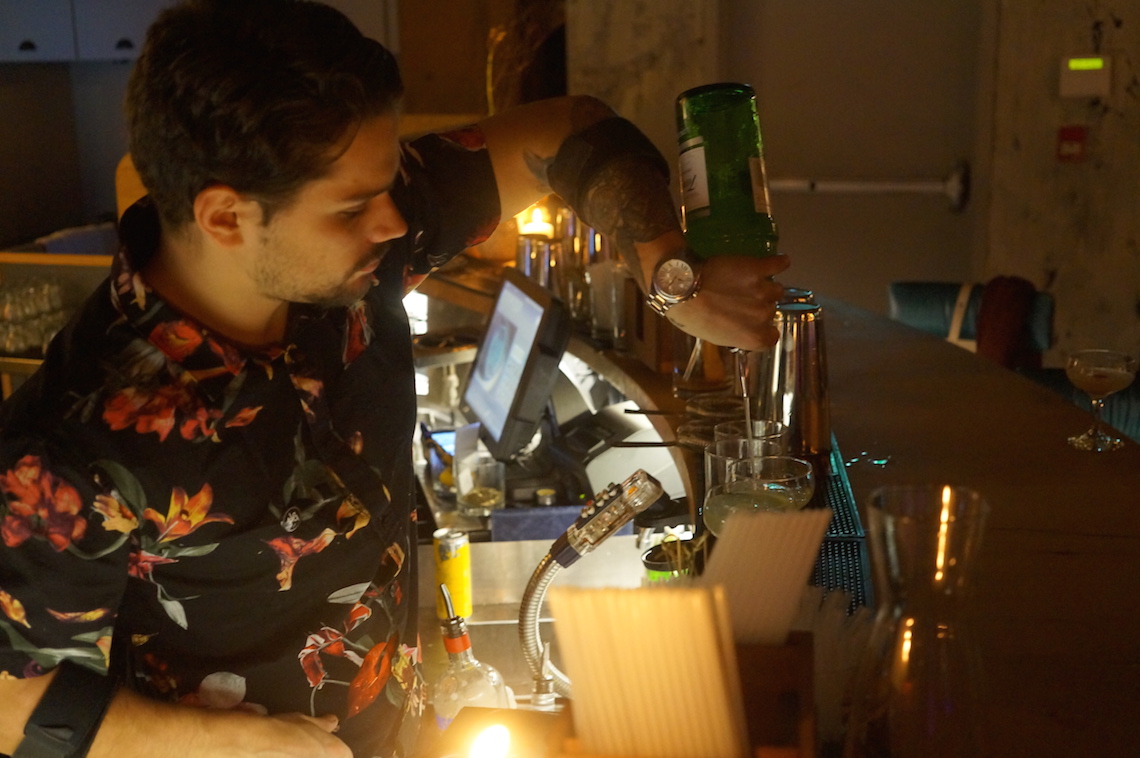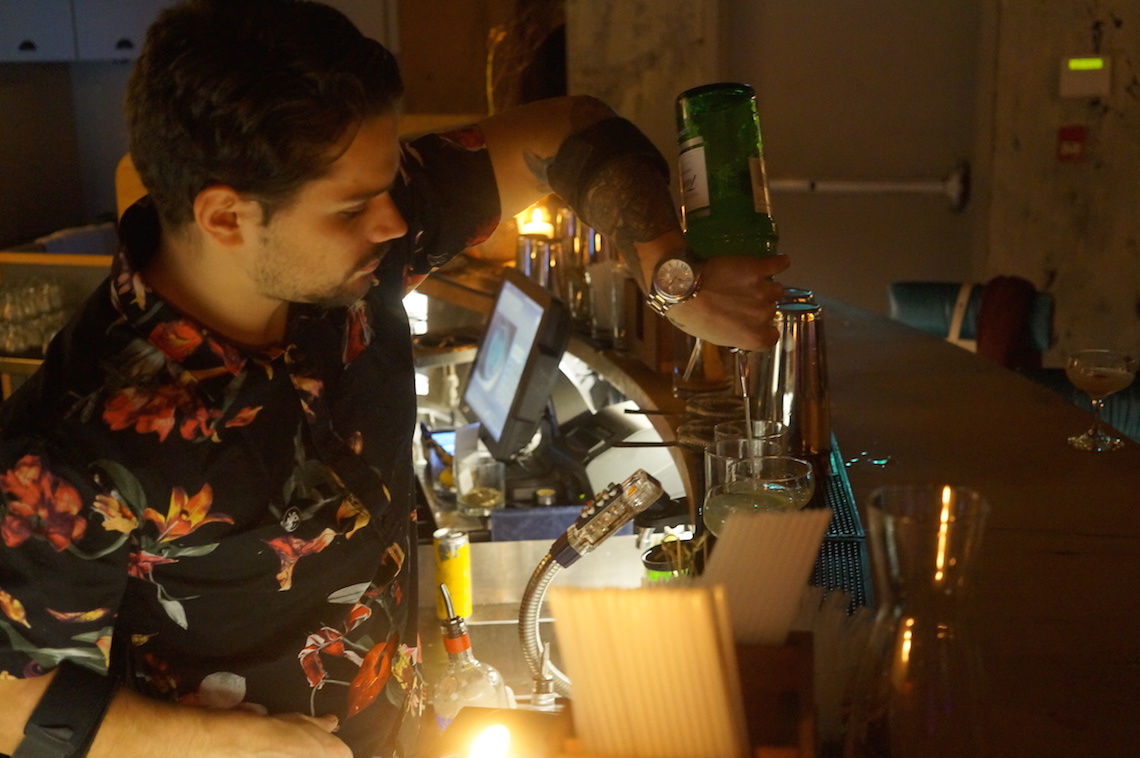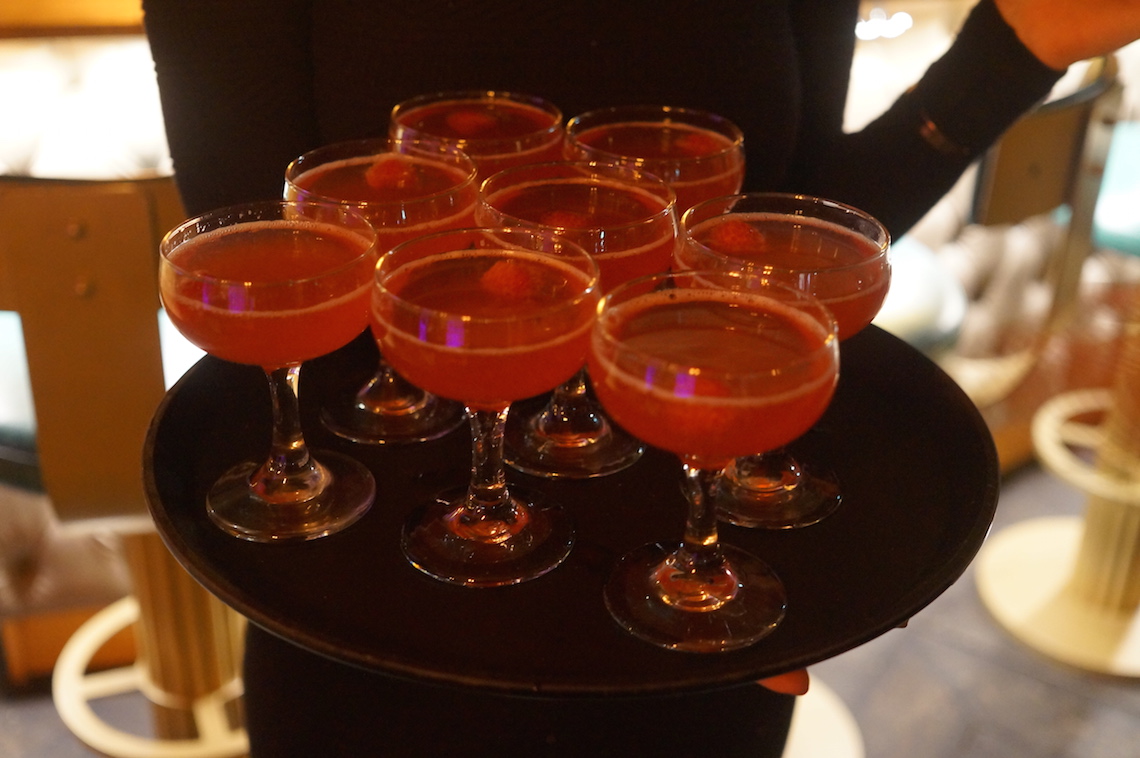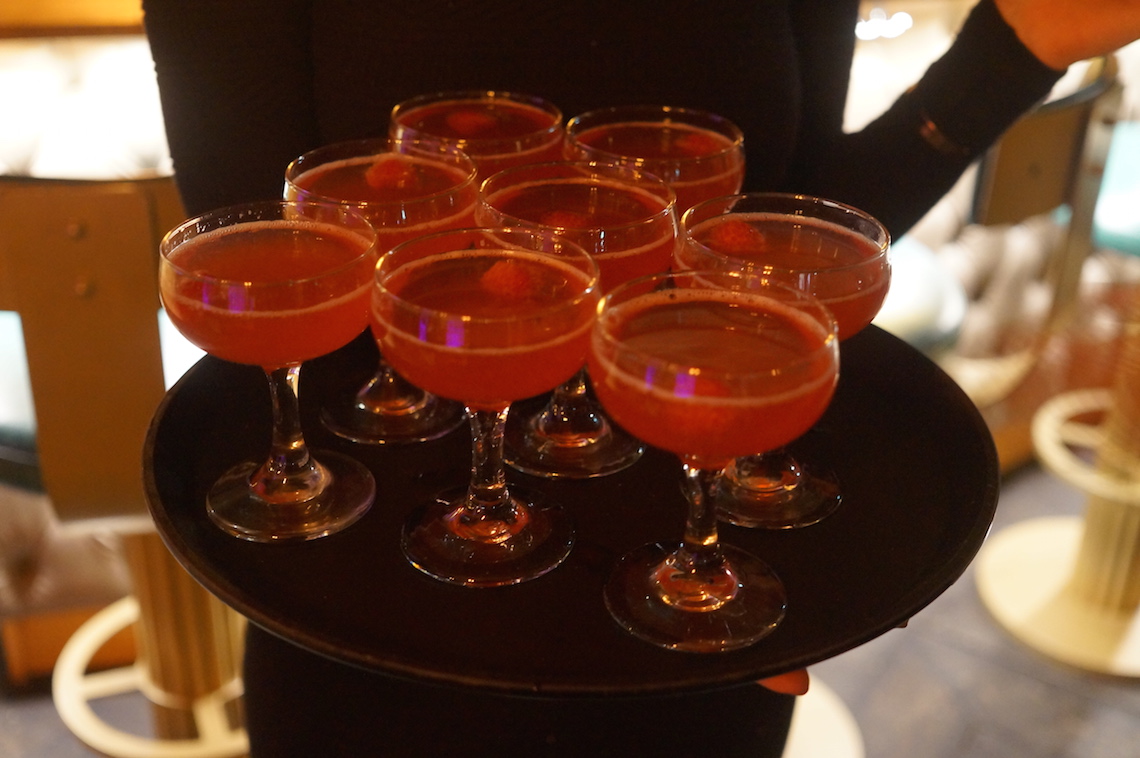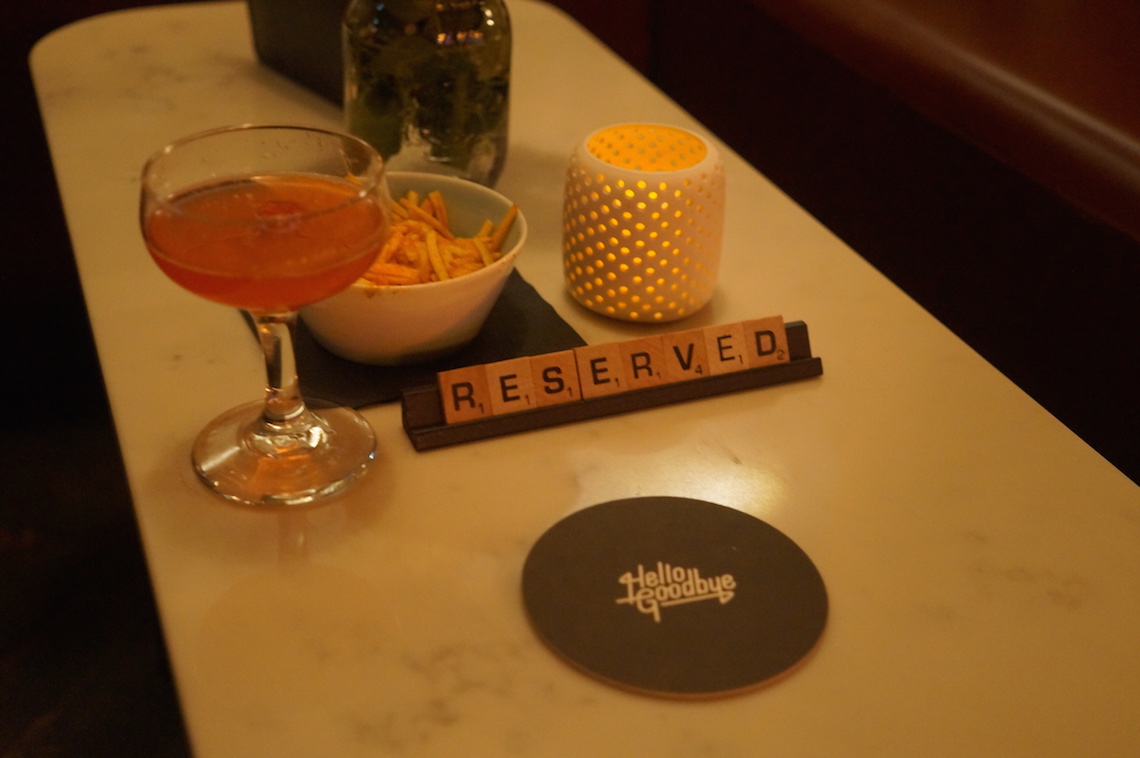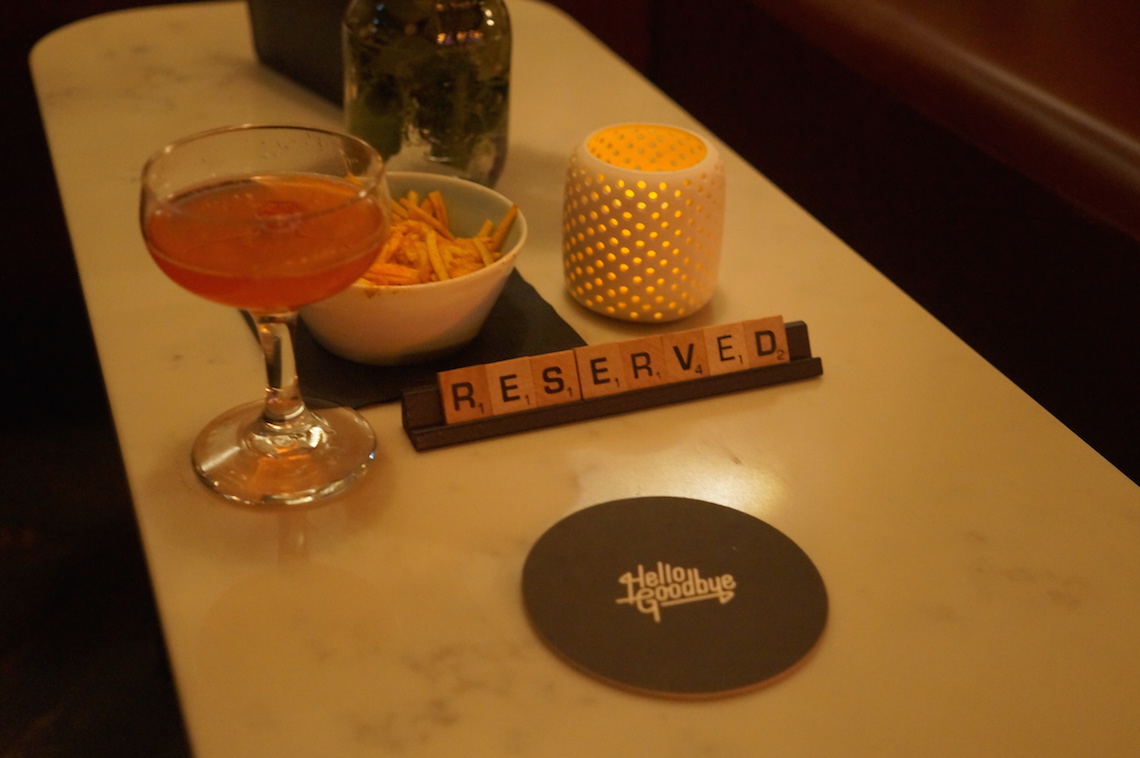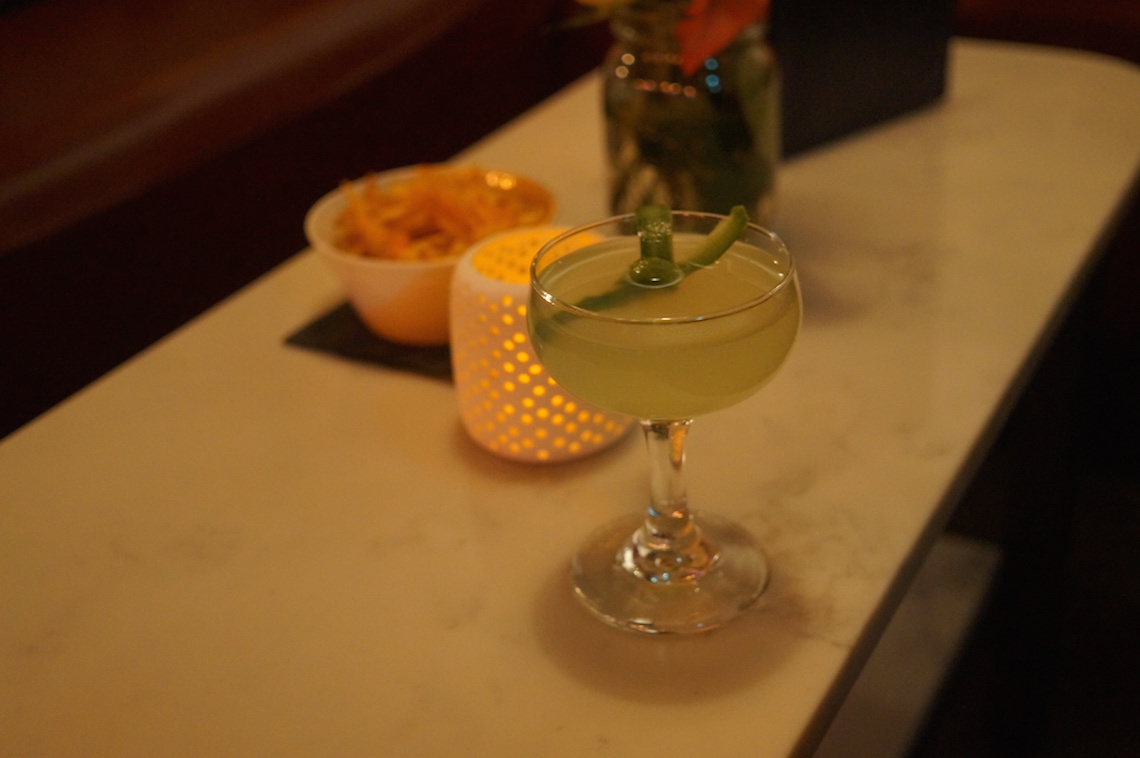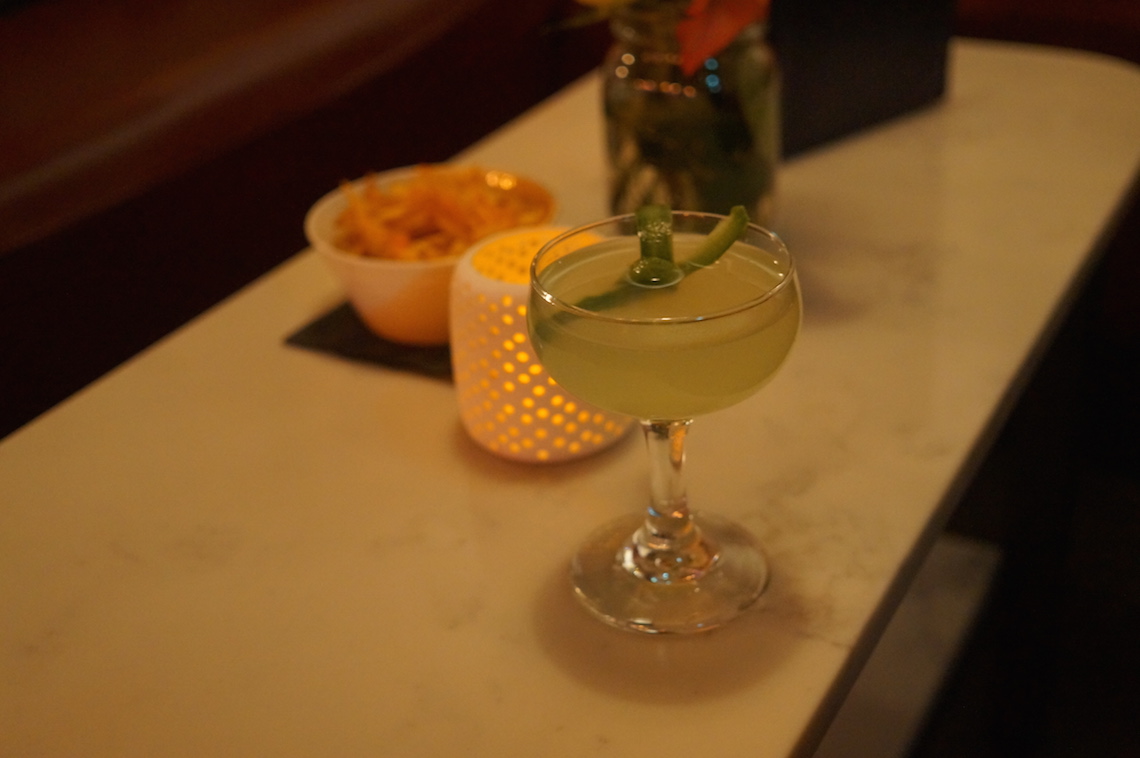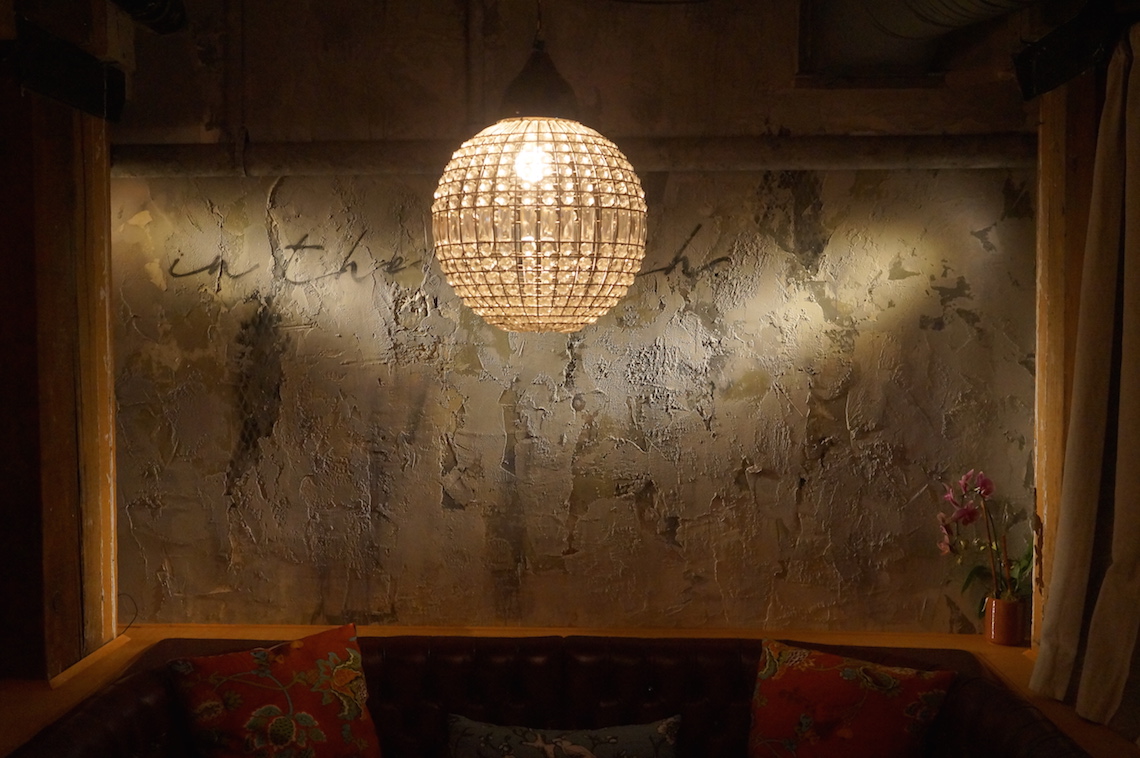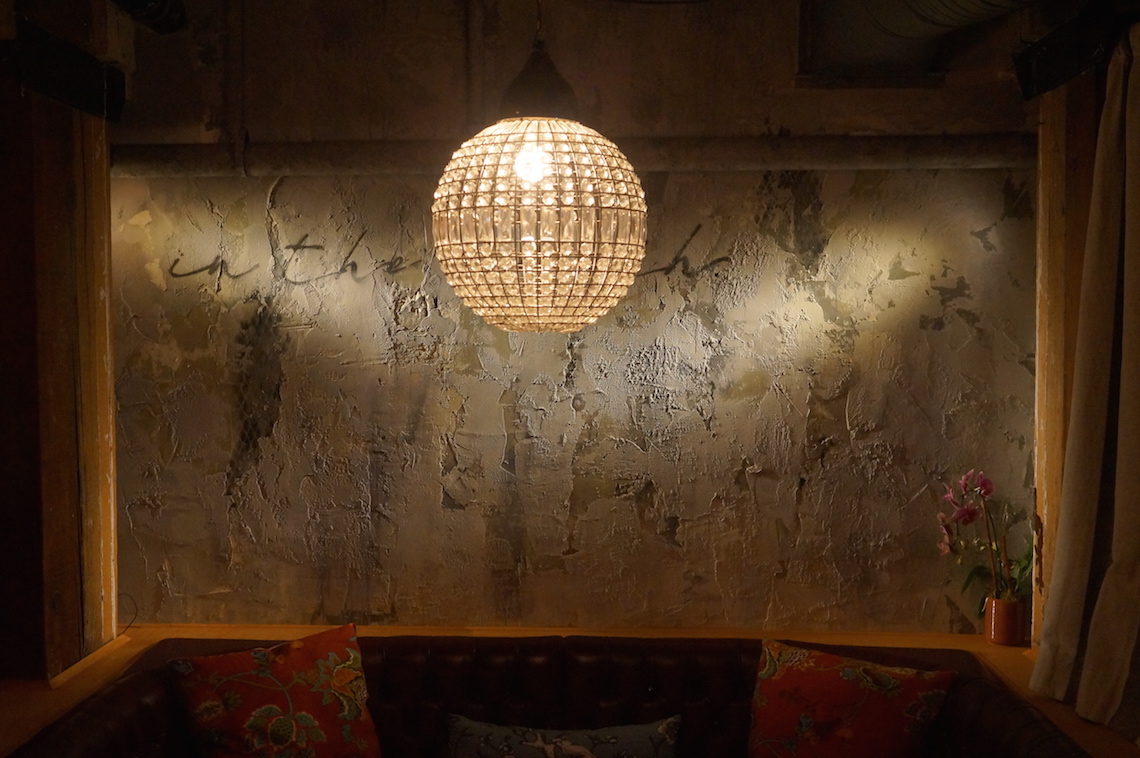 For more information visit: hellogoodbyebar.com, or in person at 1120 Hamilton Street.  Hello Goodbye is open Thursday to Saturdays from 8PM with music beginning from 9PM onwards.