Just in time for International Women's Day, we've partnered with XOXTOYS to feature three sex toy companies who champion female empowerment, sex positivity and body positivity – Lora DiCarlo, EXSENS, CalExotics  – and the stories behind the brands.
XOXTOYS is a Vancouver-based online sex toy and wellness store. With their curated selection of luxury adult toy brands, they're all about self-love and pleasure and believe there's a perfect toy (or two) out there for everyone! Through the products they carry, their goal is to break down the stigma around sex toys in a fun, open, informative and educational way.

Lora DiCarlo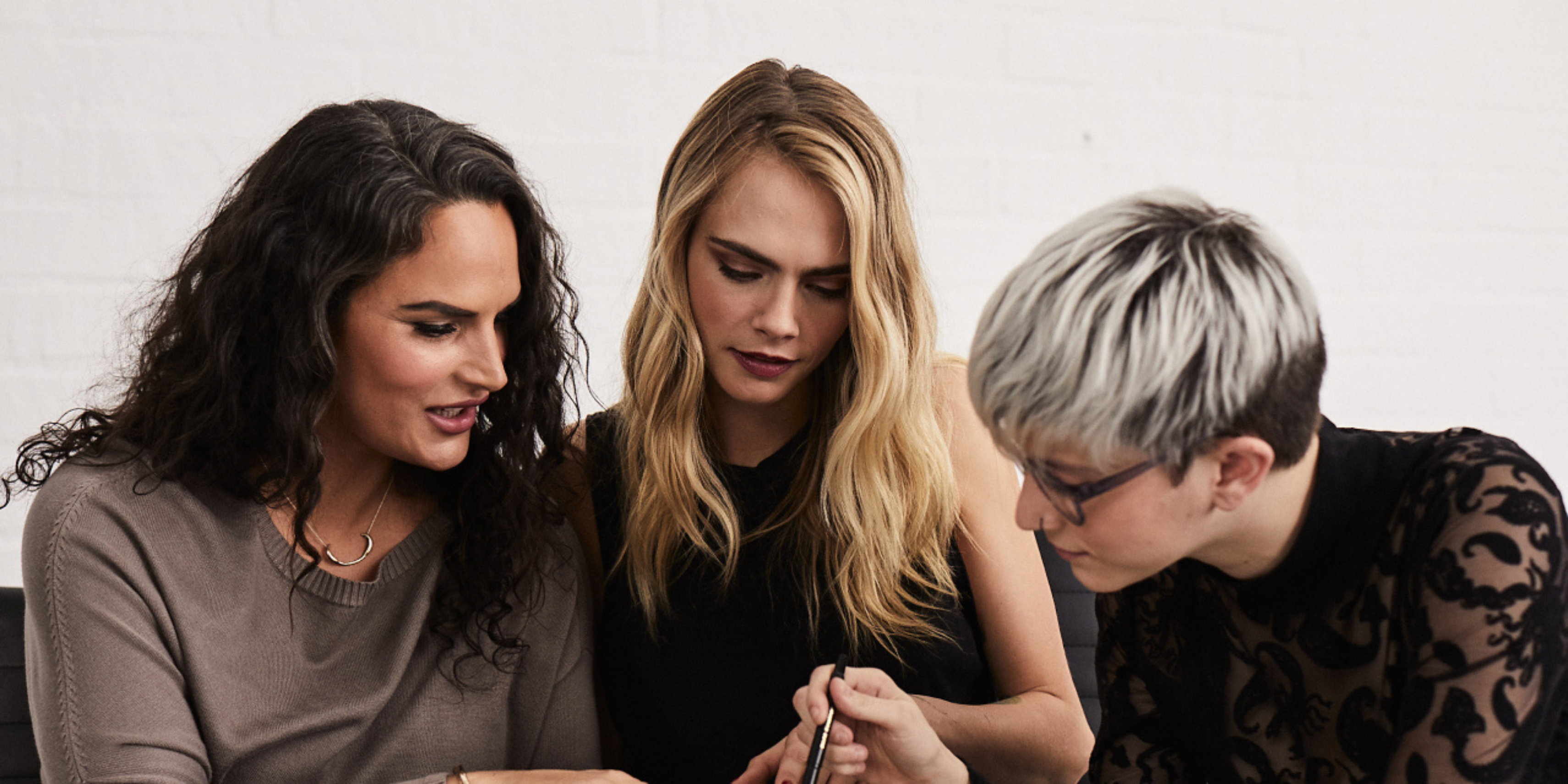 Founded by CEO Lora Haddock DiCarlo and now co-owned by British model Cara Delevinge, Lora DiCarlo is on a mission to destigmatize sexuality. Their premier device was developed in partnership with Oregon State University's Robotics & Engineering Lab. The company won a coveted innovation award from the Consumer Technology Association for its Osé robotic massager but when the award was rescinded for the reason of being "immoral, obscene, indecent, profane or not in keeping with CTA's image" it kickstarted a critical public conversation about gender equity in tech and the right to pleasure for all people.
"I grew up pretty repressed and English in terms of sexuality. That relationship that you have with yourself is the most important one in the world. And this is not just to do with pleasuring yourself, but it's about exploration and loving yourself." – Cara Delevinge, Co-Owner and Creative Advisor, Lora DiCarlo (quote via FastCompany)
With an in-house engineering team, Lora DiCarlo products are designed to be inclusive, user-friendly, and "mind-blowing". They combine innovative technology with beautiful design to delight you in the moment and inspire you to keep exploring your sexual well-being. Together, Lora DiCarlo and Cara are committed to pushing boundaries, lessening the orgasm gap and driving towards a world where all humans can embrace their sexuality with positivity and confidence.
EXSENS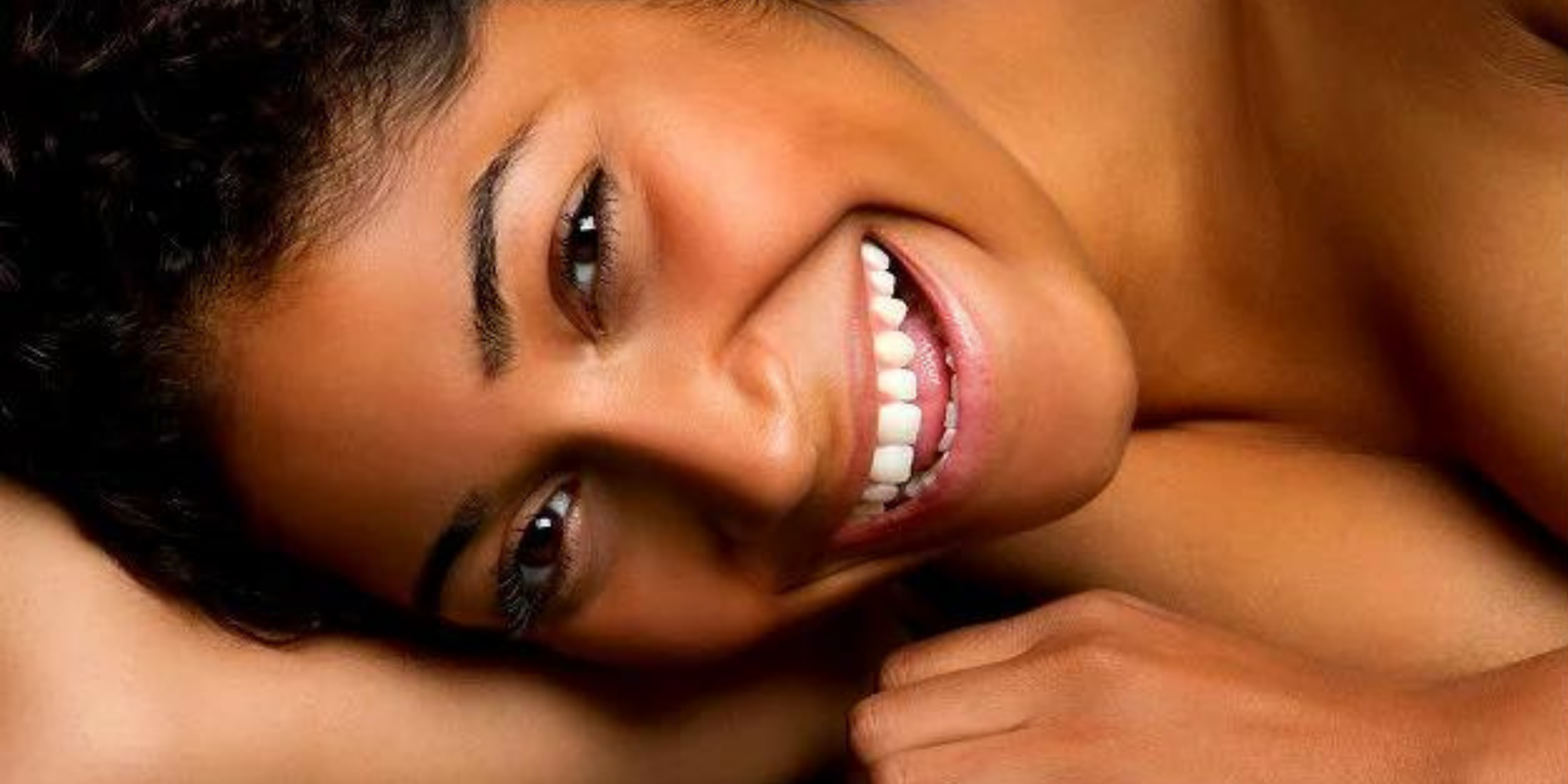 Developed by women for women, the team behind EXSENS believes that playfulness is key to a healthy and fulfilling intimate life. The company recognizes that intimacy and wellness are deeply connected and their ongoing mission is to educate and empower women to nurture that connection. 
EXSENS' entire line is produced in a state-of-the-art cosmetics and medical devices facility in France.Their body care and sexual wellness products are formulated with health and pleasure in mind with minimal ingredients and functional, elegant, BPA-free packaging and 100% vegan ingredients. The name EXSENS is derived from a combination of two French words: EXquises SENSations.  
CalExotics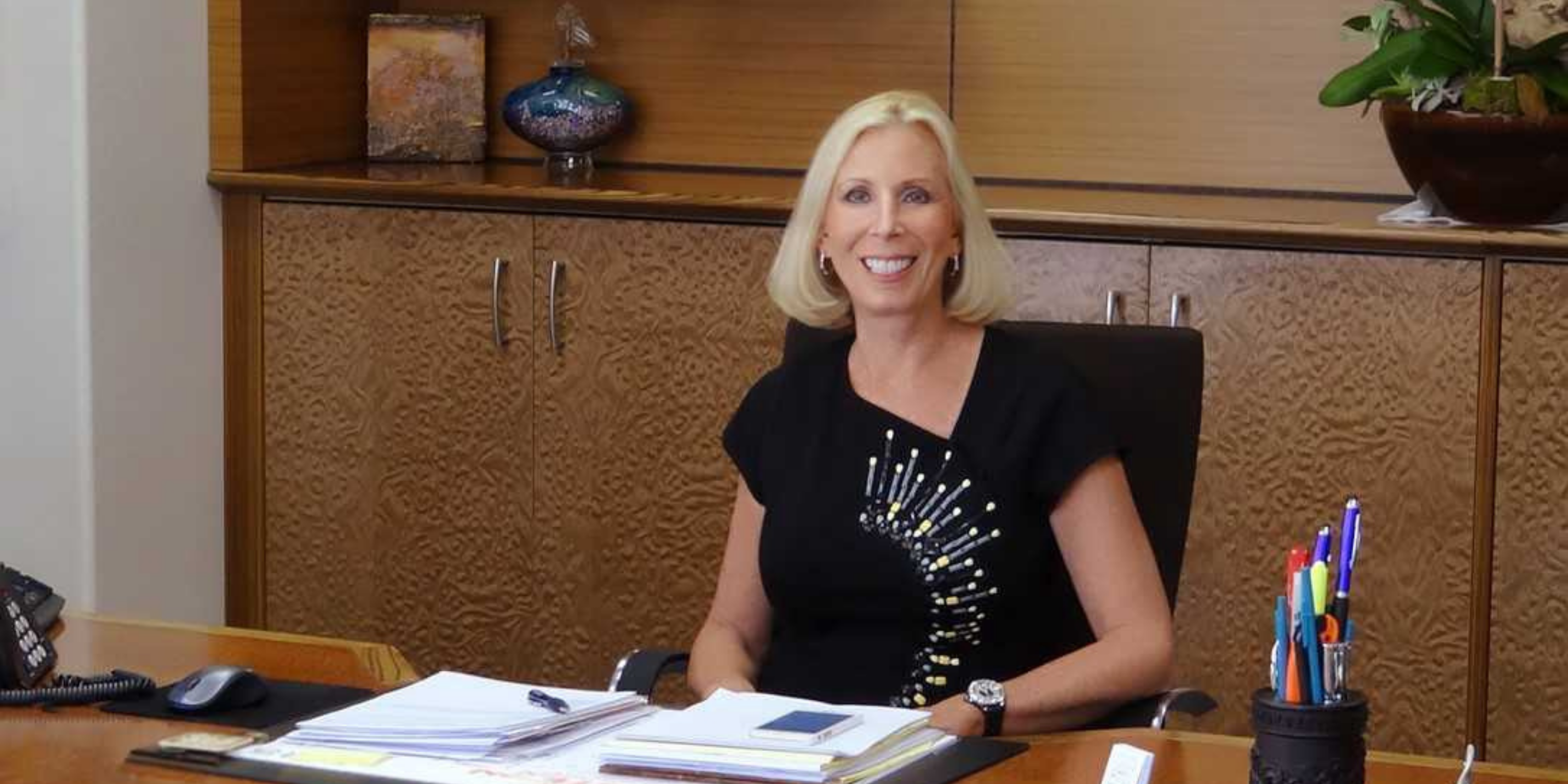 Since 1994, CalExotics founder Susan Colvin has been dedicated to the company's mission of creating female-friendly intimate products in a male-dominated industry.
"I believe the sexual health products that we create are a part of a holistic plan to cultivate a happier you. "Our collection of colorful and beautiful products bring a sophisticated approach allowing us to enjoy more pleasure and self-love that leads to a fulfilled world of pleasure." – Susan Colvin, Founder, CalExotics
CalExotics products have carefully designed features made with pure pleasure in mind and a commitment to reigniting romance and passion in relationships. They are driven by female perspectives and have an all-female product development team who work hard to deliver user-friendly products that offer an exceptional sensual experience time and time again.
–
To shop for Lora DiCarlo, EXSENS, or CalExotics visit: xoxtoys.ca.  XOXToys is based in Vancouver and offers discreet and secure worldwide shipping with free shipping in Canada/USA when you spend over $49. They also have an XOX Cash Rewards Program where you can earn discounts off of your next order.
–
This post was written in collaboration with XOXTOYS.