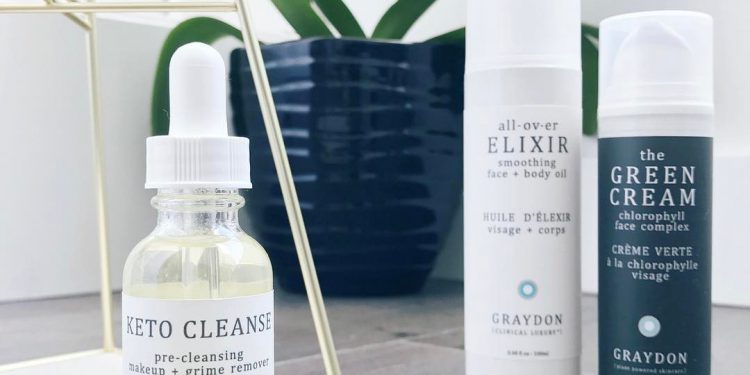 At a recent meet-and-greet, I had the opportunity meet Graydon Moffatt, founder of Graydon Clinical Luxury, the Toronto-based natural skincare brand.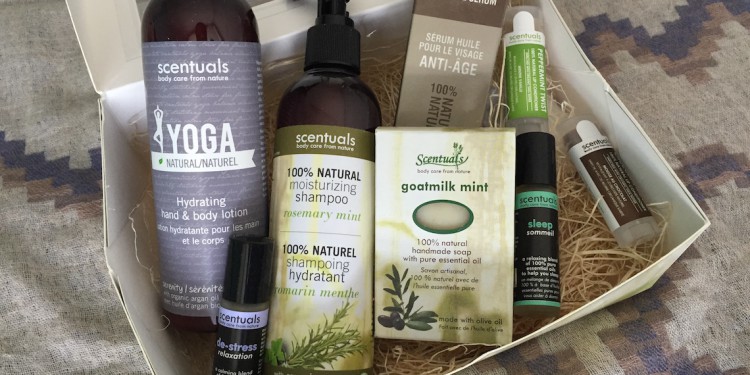 Scentuals is a 100% natural and organic body care from nature company based out of Coquitlam, BC.    From soaps and lotions, to pure essential oils, to haircare, lip conditioners …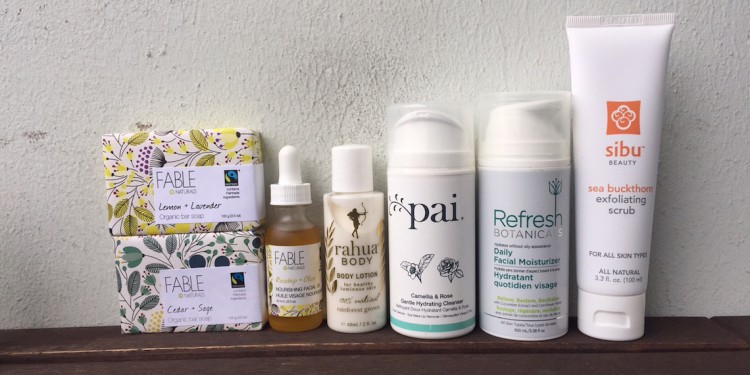 As beauty enthusiasts become more conscious about what they are putting on their skin, new skincare brands have emerged with a focus on natural ingredients and eco-friendly practices.