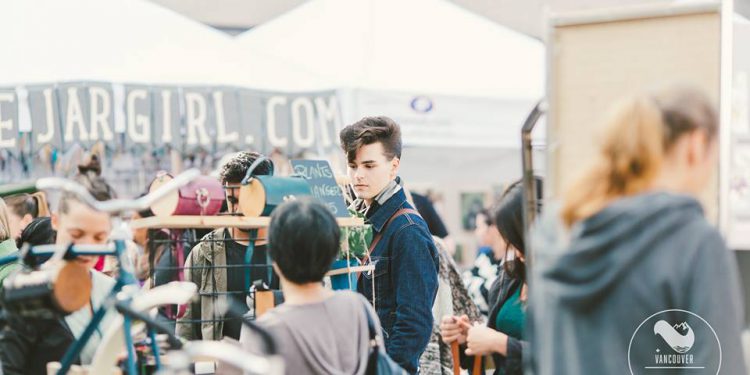 Etsy sellers are crafting a new face of entrepreneurship and are the driving force behind a new economy. The annual Etsy: Made in Canada market is back in Vancouver for its 4th …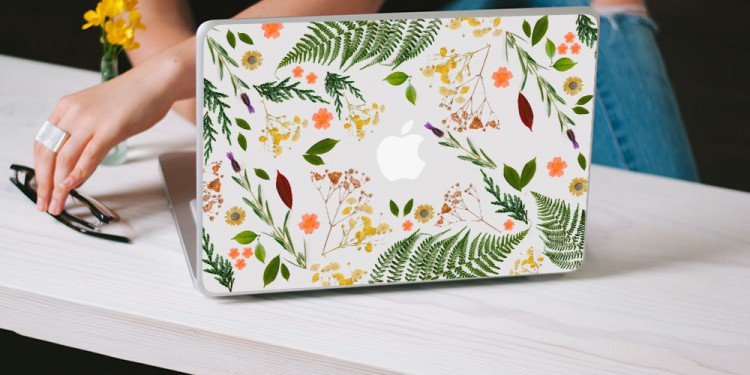 Lauren Leggatt is a blogger turned graphic designer and the brainchild behind the Etsy shop, Lauren by Design. With a love for photography and art, and a talent in graphic design, Lauren creates handcrafted and designed MacBook skins, each of which was created from her experiences or things she loves in life.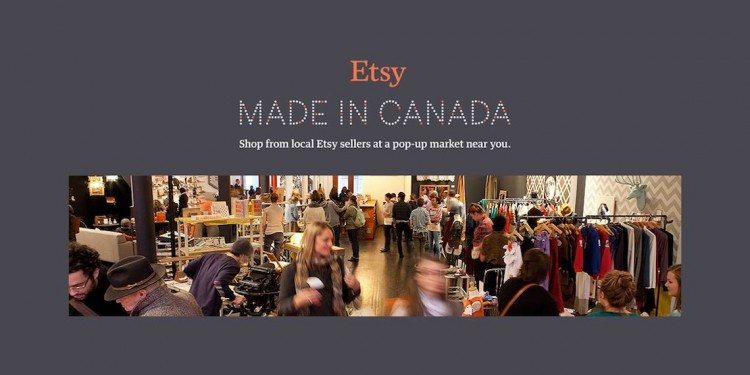 For the first time ever, Etsy sellers across Canada will be hosting a one-day "Made in Canada" marketplace at 23 locations across the country, bringing together local Etsy sellers and communities in celebration of our country's maker movement.