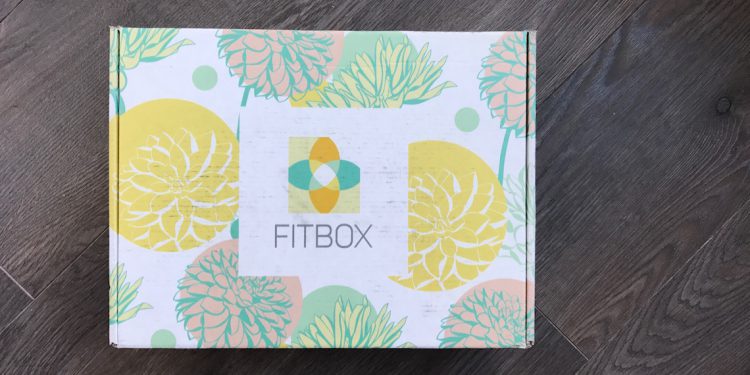 Subscribe to Fit Box and get a box full of health and fitness related items, in the form of full-sized products and coupons that can be exchanged for products, meals, or fitness classes.
With Calgary-based Housebox, discover items that make your house (or apartment) your home.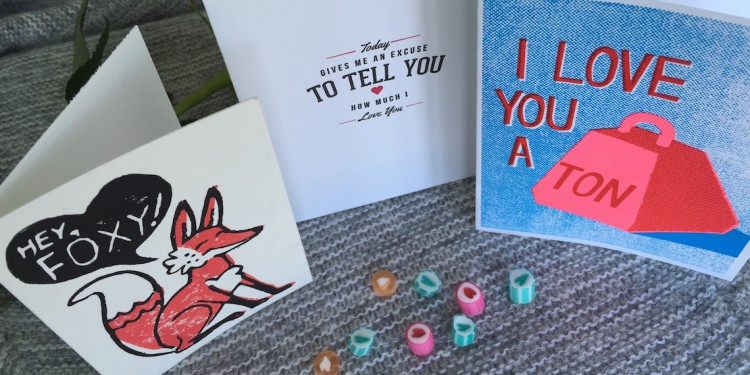 Cards and notes written on stationery provide tangible evidence that someone is thinking of you, and the idea of someone taking time to put pen to paper and write a message means a lot more than it used to.